Firefox's User Experience ( UX ) team has unveiled the future of Firefox. The mockups look give a fresh new look to Firefox and would soon be pushed to Firefox 9 when Firefox 9 enters nightly.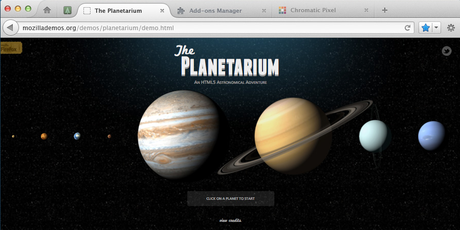 As of now the stable build is Firefox 5, Firefox 6 is in the Beta build, Aurora runs Firefox 7 and shiny new Firefox 8 is in the nightly build. If you are clueless about all these builds, head over here to understand all the different Firefox builds which are available for everyone to try.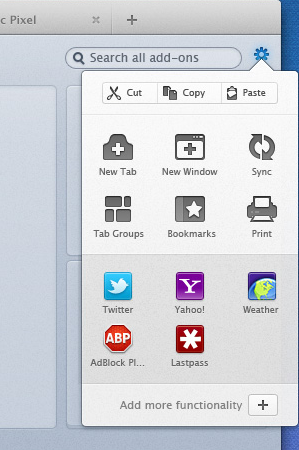 Check out all the UI-mockups at the Firefox UX team presentation page.