This hit yesterday in the Star.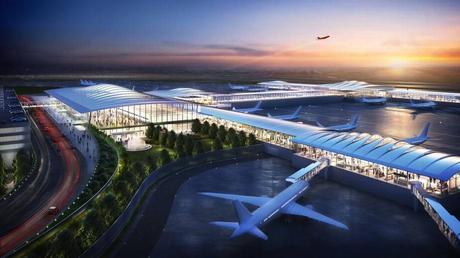 Opening of new KCI terminal, originally November 2021, is already delayed
So that's the first promise shattered on this airport and all the promises made. The first lie broached.
The next one?
That it "will cost less than one billion dollars."
It will shatter that figure.
Watch for it.
Wait for it.
All so we could walk away from a very usable, fixable, intelligently designed, convenient airport.
Brilliant.
Suckers.