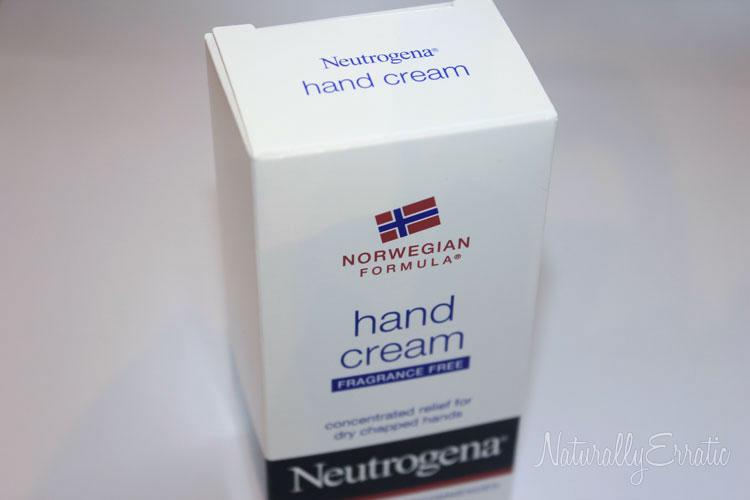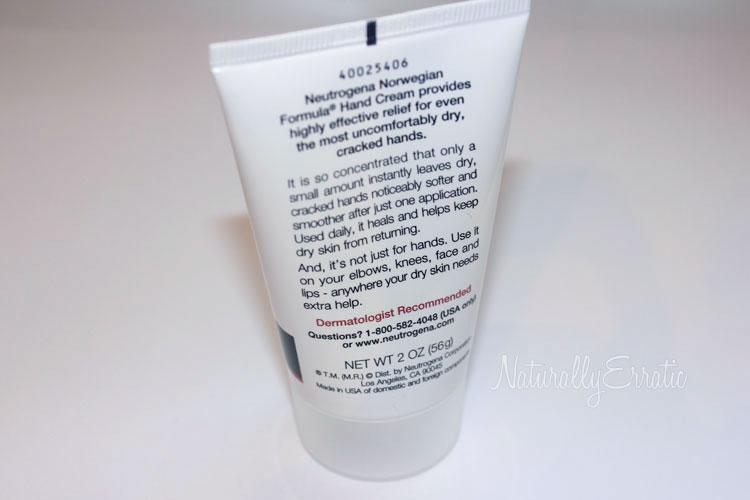 On the back it says that it can even be used on elbows, knees, face and lips!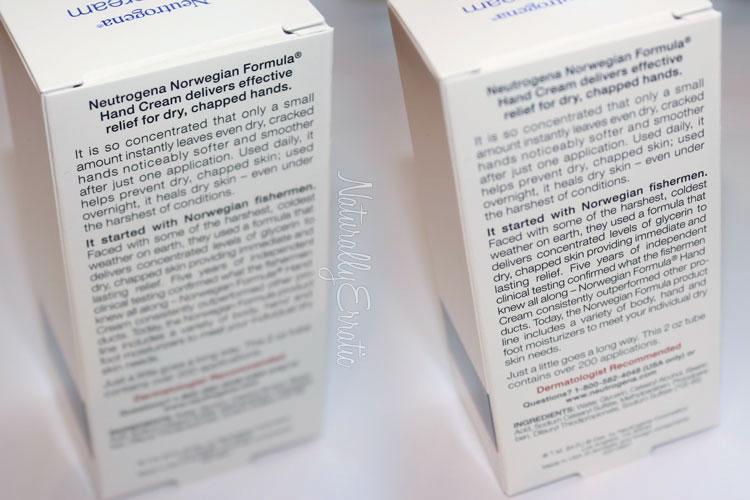 What is glycerin?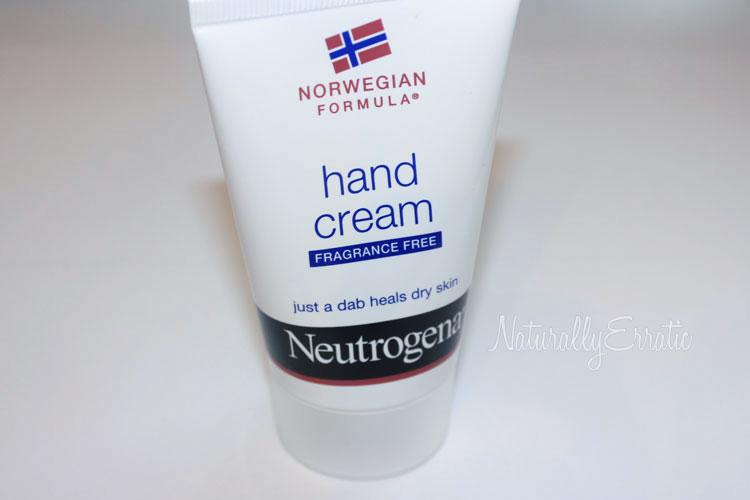 My hands: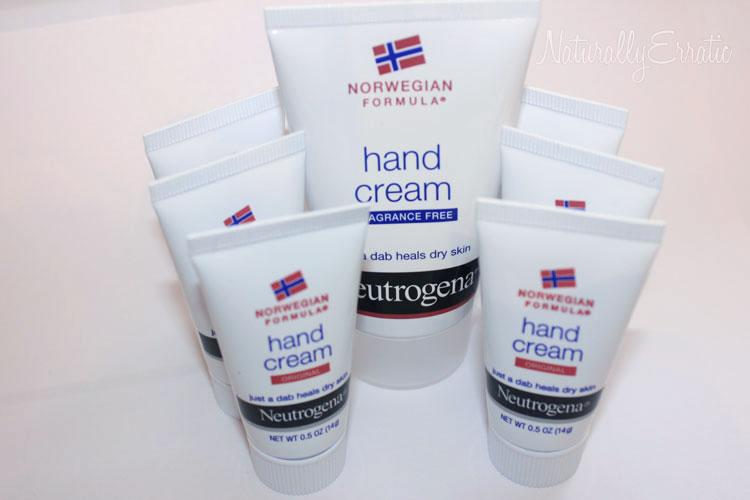 As pictured above I have some some samples and I shared this my mom and she loves it as well! 

Claims Texture: Hands:Lips:
This can be purchased right from the Neutrogena website for 3.99  here.
Bloglovin' | Hellocotton | Twitter | Tumblr | Pinterest | Youtube