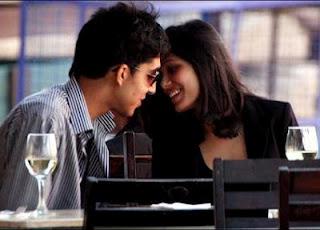 So you're going on your first dinner-date with your new love interest. Although dating can be fun and bring you all those lovely butterfly feelings, it can also be stressful when trying to put an outfit together. For a first-date you want to look great of course but you don't want to look too over done. Personally, I wouldn't pull out the ol' little black dress until maybe the third or fourth date, but hey, that's just me. Find out what we put together instead, after the jump!
We chose this flirty and fun bright orange dress which is a perfect color for this summer season. The v-neck is extremely flattering especially for us more bustier women. The dress shows off your tiny waist before flaring out at the bottom. We paired it with these gorgeous golden strappy wedge heels. Wedges are a perfect alternative to platform heels for those of us who have a hard time walking in high heels. The shoes also help bring out the fantastic white envelope clutch we chose which has just a hint of gold in it.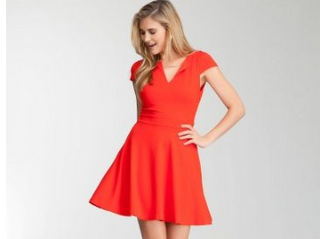 Bebe V-Neck Fit & Flare Dress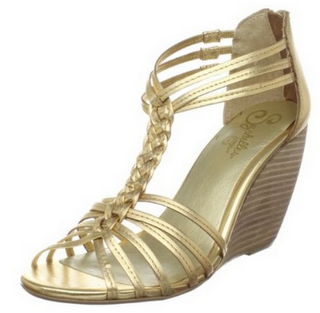 Endless Seychelles Women's Greatest Hits Wedge Sandals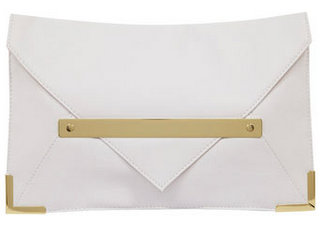 Dorothy Perkins White Envelope Clutch
What do you think?