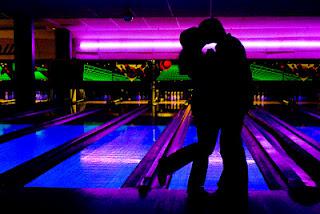 When we think of fun adventurous dates we think of bowling, laser-tag (who says you're too old for that?), your local theme park and even the zoo! For these kind of action-packed dates you definitely want to wear something comfortable that you can move around in. We put together one perfect outfit for this exact situation, keep reading to find out!
We've paired a nautical styled top with a comfortable pair of white shorts. You'll be able to move around without feeling restricted in this outfit. For shoes we chose ultra feminine Swarovski crystal flip-flops. If a hand-bag is a must for a bowling or laser tag date, go with a cross-body bag so that it's out of your way while you're having fun.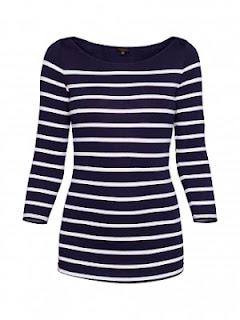 Aritzia T. Babaton Bateau T-Shirt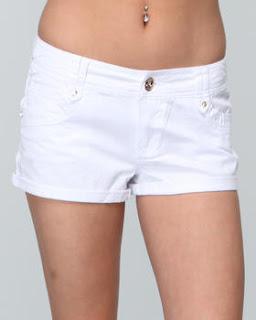 Dr. Jays Baby Phat Color Denim Shorts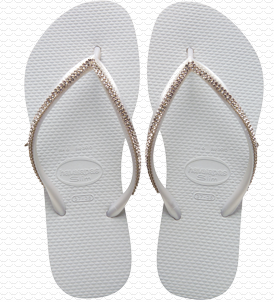 Havianas Slim Crystal Mesh Flip Flop
Let us know what you think in the comments.