There are some positives to this frigid winter. One such perk is cozying up to a fireplace. Throughout history, fireplaces were often relied upon to warm homes, cook and partake in other domestic endeavors. Today, they're mainly used for ambiance. Yet the architectural structure can still take center stage in a space. Here are some gorgeous examples of my favorite fireplaces: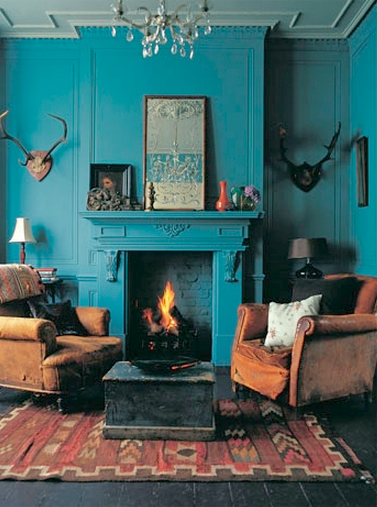 Photo via We Heart It.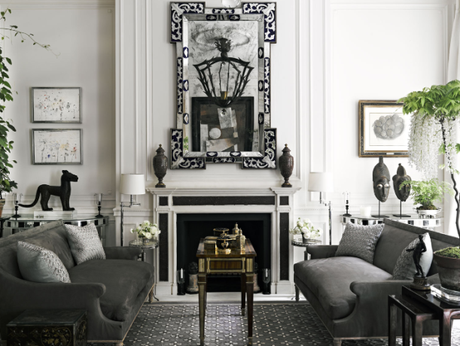 Photo via Douglas Friedman Photography.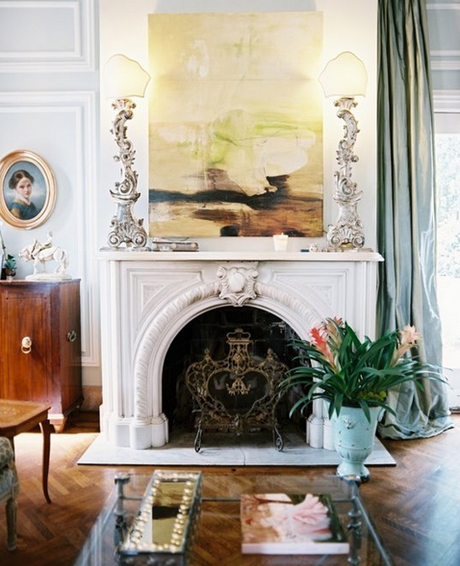 Photo via Lonny.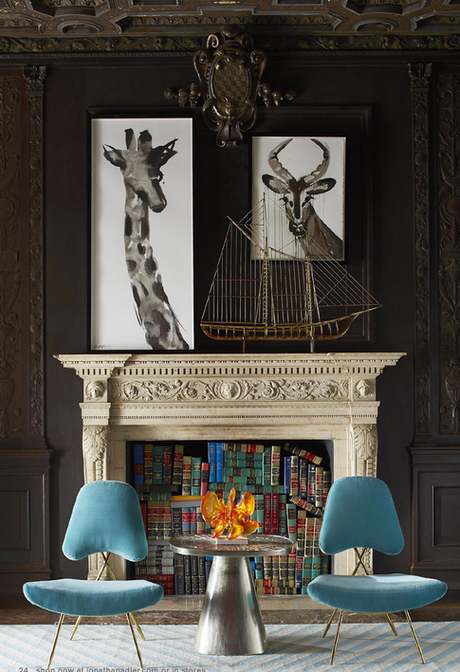 Photo via Jonathan Adler.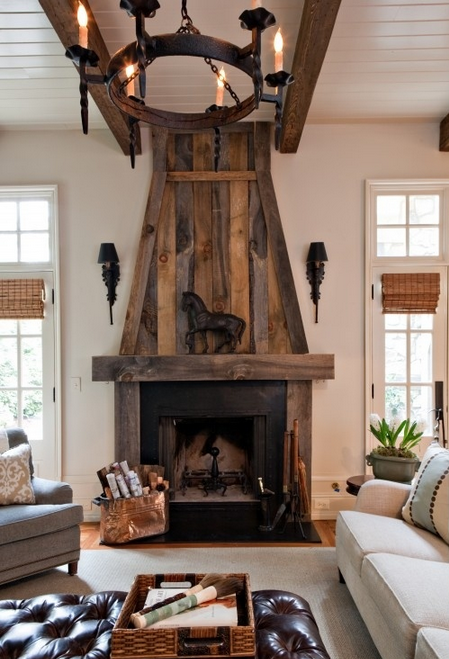 Photo via Pinterest.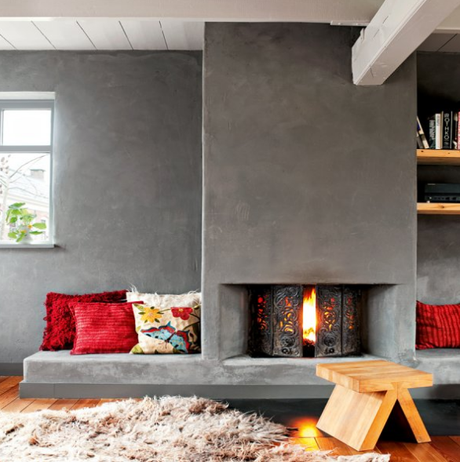 Photo via Marie Claire Maison.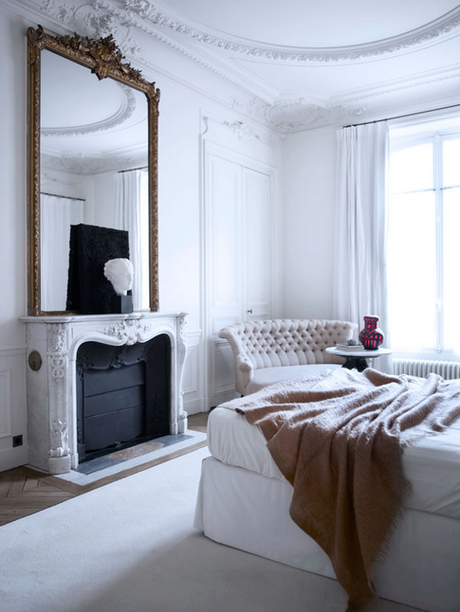 Photo by Birgitta Wolfgang Drejer via Sukio.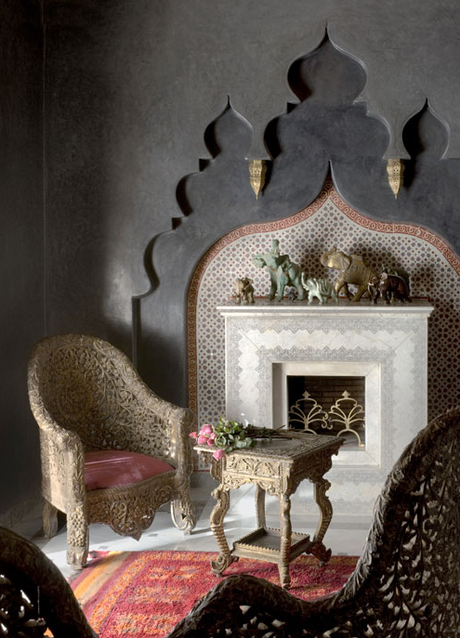 Photo via Culture Vixen.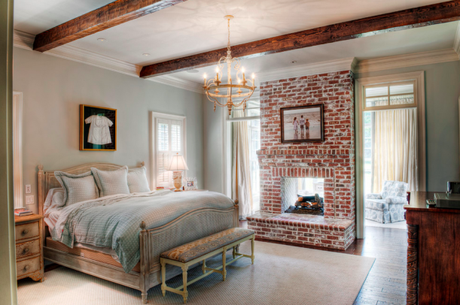 Photo via Gabriel Builders.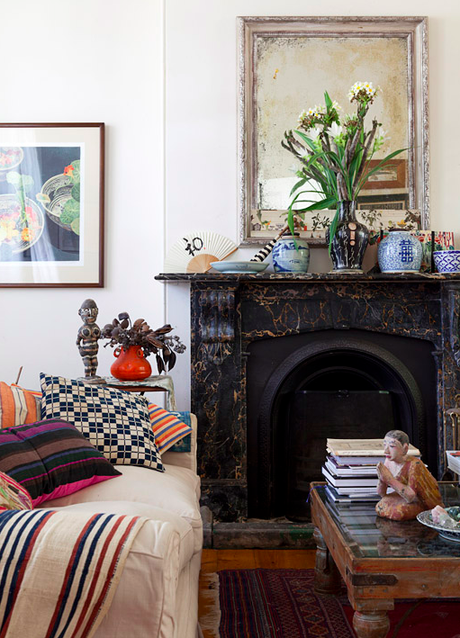 Photo via Felix Forest.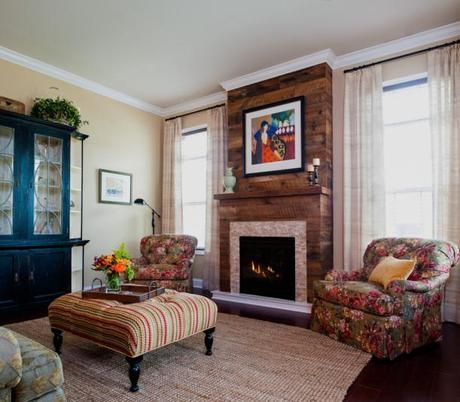 Photo via Iris Interiors
In need of a fireplace update? Call us! In the interim,
stay warm (: