Josh Aas working at Mozilla Corporation just dropped the news on Bugzilla that Mozilla will drop Support for Apple's OS X 10.5 or Leopard, after it ships Firefox 16 in October.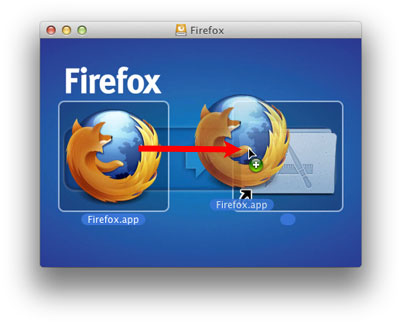 Firefox 16 would make its debut to OS X users on October 9th, and that would be the final version for OS X Leopard. Google Chrome announced the same thing few months back and had stopped supporting OS X Leopard in their newer versions.
"We are planning to remove support for Mac OS X 10.5 in Firefox 17. We shouldn't update any users on Mac OS X 10.5 to Firefox 17." said Josh Aas, one of the developers at Mozilla.
According to Mozilla, Leopard's importance is diminishing. "Mac OS X 10.5 users have been declining by 1% per month, as a share of our total Mac OS X users," said Aas. "This, combined with the impact of the release of Mac OS X 10.8 [Mountain Lion], means that Mac OS X 10.5 users will likely make up around 10% of Mac OS X users when Firefox 17 ships."
As of June 21, 17% of Firefox 13′s Mac users were running Leopard, with larger shares on Snow Leopard (35%) and Lion (48%), Aas said. Only 4.6% of all Firefox 13 users were running it on a Mac.