---
---
Franklin Fire Department (NH) is accepting apps for FIREFIGHTER / SUPPORT PERSONNEL Until: Continuous recruitment . Salary $15.59 per hour.   For details about thousands of other fire departments looking to hire firefighters Join FireCareers.com today…  Fill out your PROFILE and get access to thousands of career firefighter recruitment's across the Country.  FREE 7 Day Pass
---
---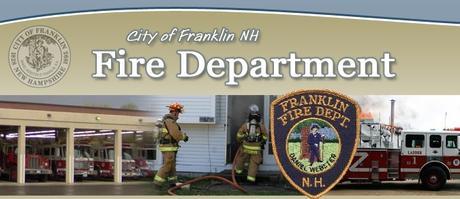 Franklin Fire Department (NH)

is accepting applications for:
FIREFIGHTER / SUPPORT PERSONNEL

---
---
THE FRANKLIN FIRE DEPARTMENT
Call Fire Department Openings
(Firefighter)
(Support Personnel)
The Franklin Fire Department is seeking motivated and energetic individuals to join our team of community service responders. Successful candidates will fill positions on our Call Company. On Call members are needed for response to larger incidents to assist with mitigation and support. These positions demand commitment and dedication.
These are paid positions:
Non- Certified- $7.25 per hour
Certified- $15.59 per hour
These positions will remain open until filled with qualified candidates.
Qualified candidates must:
Be 18 years of age
At least a High School Graduate or GED
Possess valid NH Driver's license
Successfully complete interview process
Successfully pass criminal background check
Be prepared to attend at least 2 night trainings per month (Wednesday nights)
Live within 5.5 miles of the Franklin Fire Station
Anyone interested should contact:
Deputy Chief Goodearl
59 West Bow Street
603.934.2205