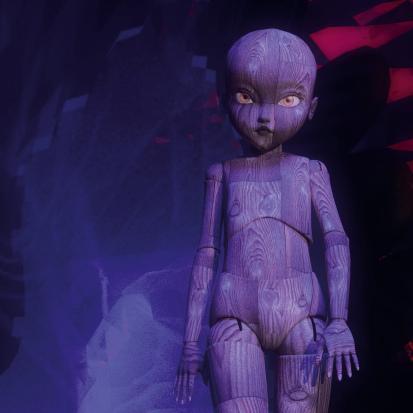 Ralph's long been a fan of the immaculate electronica produced by
Fiona Soe Paing
and is delighted that she's now developed a new multi-media experience that she's taking to the Edinburgh
Fringe
in a series of shows in The Capital's
Summerhall
venue. 
She's combined her stunning live vocals and electro soundtracks with animation from New Zealand artist
Zennor Alexander
to create a unique and surreal live performance called
Alien Lullabies
- Songs From A Decaying Future, which will both surprise and delight the
Fringe
audiences.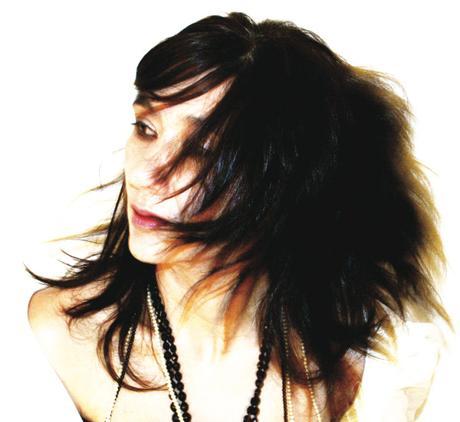 Portrait by Daniel Burman
Living in rural Aberdeenshire,
Fiona Soe Paing
has been crafting her sound since 2005. She has been collaborating on visuals for her live shows with Zennor Alexander since 2007. She has previously worked with singer/songwriter
Beth Orton
and was featured in the 
2014 Noise Festival Showcase
 curated by
Brian Eno
, where her work was rated as "outstanding." Following the release of her debut EP 
Tower of Babel
she signed with Glasgow's
Hotgem
, home to
Machines In Heaven
. 

Developed with a
Creative Scotland
Quality Production Award,
Alien Lullabies
will be performed at the Fringe as part of their prestigeous
Made In Scotland
programme, showcasing the best in Scottish performance to international audiences and promoters.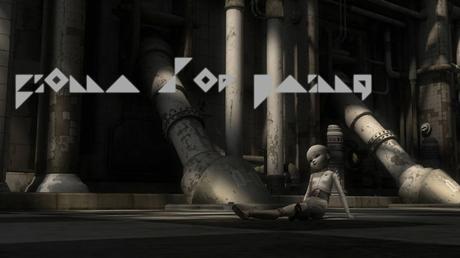 The show features tracks from the forthcoming
Fiona Soe Paing
album, including the recently released track
Heartbeat
which was praised by music blogger David McElroy of
XSNoize
as - "a wonderful, wonderful thing...electronic music as it should be" - The single was released on
Hotgem
in June alongside a video premiere via
The 405
Alien Lullabies – Songs from a Decaying Future
Fiona Soe Paing
- Venue: Red Lecture Theatre
- Category: 
Made In Scotland
Multimedia
Music
- Age Suitability: U
- Times: 22.35 (50 mins)
Aug
5

W

6

T

7

F

8

S

9

S

10

M

11

T

12

W

13

T

14

F

15

S

16

S

17

M

18

T

19

W

20

T

21

F

22

S

23

S

24

M

25

T

26

W

27

T

28

F

29

S
Please select a performance and hit 'Book Tickets'
              Select performance              Wed 12 August 2015: 22.35 (£6.00/) Thu 13 August 2015: 22.35 (£6.00/) Fri 14 August 2015: 22.35 (£10.00/£6.00, £6.50) Sat 15 August 2015: 22.35 (£10.00/£6.00, £6.50) Sun 16 August 2015: 22.35 (£10.00/£6.00, £6.50) Wed 19 August 2015: 22.35 (£10.00/£6.00, £6.50) Thu 20 August 2015: 22.35 (£10.00/£6.00, £6.50) Fri 21 August 2015: 22.35 (£10.00/£6.00, £6.50) Sat 22 August 2015: 22.35 (£10.00/£6.00, £6.50) Sun 23 August 2015: 22.35 (£10.00/£6.00, £6.50)