Recently Fine Coffee Club contacted me and asked if I'd like to try some of their compatible Nespresso Coffee Pods. As a coffee lover I couldn't say no – could you?! Since they were generous to let me try their coffee I thought I would do a review on my thoughts.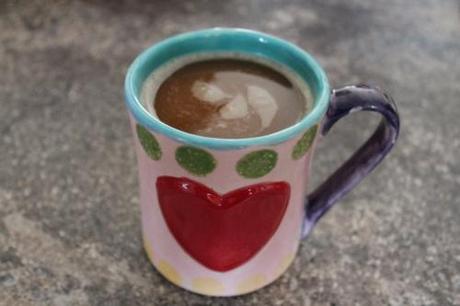 The coffee pods are for Nespresso machines Citiz, Pixie, Essenza, Krups, Lattissima and Magimix, and are at least 20% cheaper than Nespresso coffee. Similar to Nespresso – when you order over a certain number of pods you get free delivery. The Fine Coffee Club is a UK based company and has good customer service!
The Fine Coffee Club sent me 3 boxes of coffee each with 10 pods each with similar packaging like the Original Nespresso. The 3 varies were Kenyan AA, Dark Roast and Medium Roast.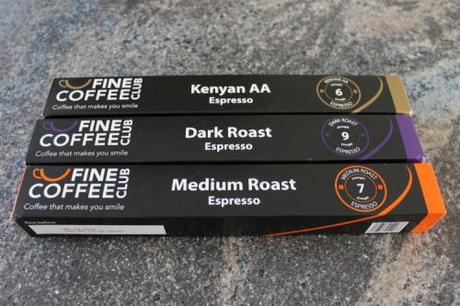 First impressions were good; the packaging is very similar to Nespresso with similar style box. Actually I was rather impressed with the packaging. Now the pods….they were similar in terms of the shape and size however they are in a plastic style casing instead of the aluminum original Nespresso pods. I must say the quality was far better the Big Cup Little Cup packaging. Click here to read my Big Cup Little Cup Review
The pods seem to like the Nespresso coffee machine (I have a Citiz Machine); they glided in like the Nespresso pods with no problems.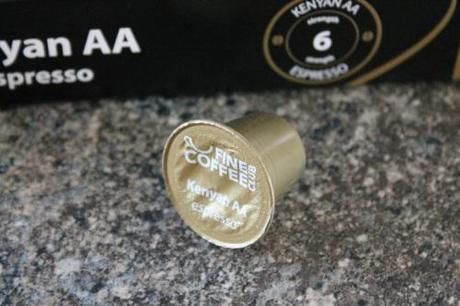 The first coffee I had was the Kenyan AA coffee Strength 6 is a medium strength coffee and 100% Arabica. I was a very smooth good tasting coffee with a touch of winey flavor to it. Like with Nespresso you do get that crème layer on top of the coffee which I definitely like and almost gave the Nespresso feel.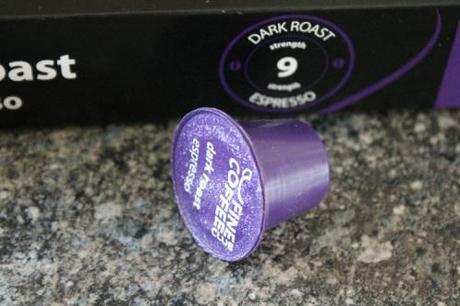 Dark Roast Espresso strength 9 was the next on the tasting list, the aroma was lovely and the coffee was full of flavor and was surprised how smooth and intense the flavor was. This is a mix of Central American and African bean and although was the strongest one I was sent was presently surprise how good it tasted.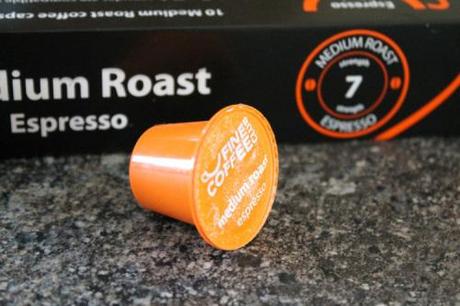 Medium Roast strength 7 was the last on type of coffee, I probably enjoyed this one the most – very bodied coffee with very velvety smooth appeal to it. This is a bean from Central and South America.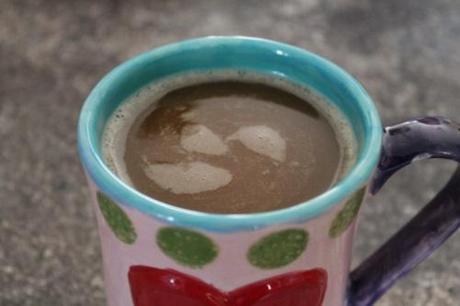 Now I did love the bright coloured pods and that they all had what type of coffee it was. These are by far the best compatible pods I've seen and would and could drink these every day – with a few cup of the original Nespresso too! My husband the pickier coffee drinker would also be happy to drink the coffee. I will be placing an order within the next 10days!
*Sponsored Post