Tonight is the first episode of the Final Season of what's been one of my favorite shows over the years – "Entourage".
I'm not sure if you have to live in LA to appreciate it's "Only in Hollywood" story lines, but I do confess that I really get a kick out of following these boys weave their way through the spectacular locations and set pieces that Los Angeles has to offer.
But tonight I'll be watching the show for an entirely different reason.
My friend and artist Stanley Silver's contemporary and abstract style art will be predominantly scattered throughout E's offices this season!  His artwork captured the attention of the production designer as well as the cast and crew of the hit HBO show.
Stanley Silver's pieces feature an Homage to Les Paul, Easy Rider and Yankee Stadium to name a few.  So be on the lookout for these spectacular pieces of American popular culture hanging on the walls of E's office throughout the final season!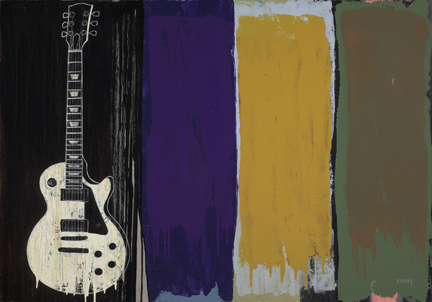 Homage to Les Paul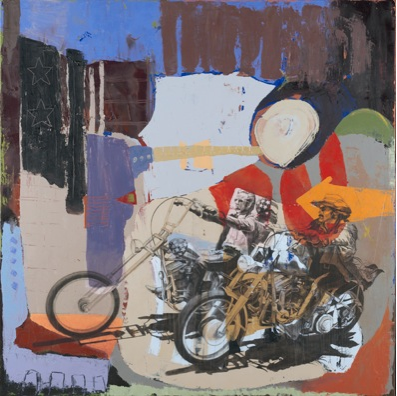 Easy Rider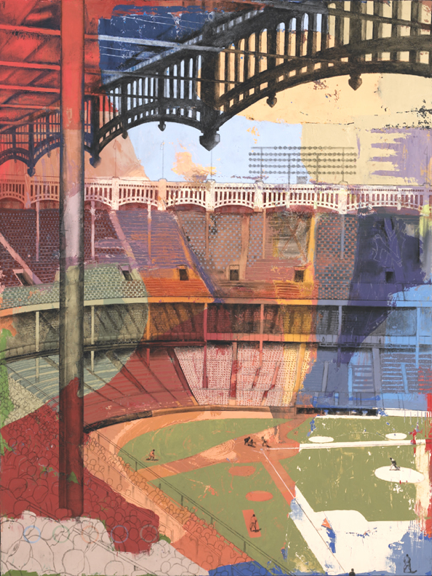 Yankee Stadium
Growing up in Hollywood, Stanley interprets his vision of musicians, celebrities, athletes and American landmarks through his use of watercolor and oils – bringing these iconic figures to life in a very unique and unconventional way.
Silver's art has been exhibited in prominent galleries and museums throughout the United States and is collected by the most distinguished Sports Legends and Hollywood's elite.  His work has also been selected as the "official art" for many prestigious sporting events including the Major League Baseball World Series and All-Star Game as well as the New York Marathon.
Enjoy more of Stanley Silver's artwork at www.stanleysilver.com.
Stay Inspired!

Please leave your questions or comments below this post, and fill out the form on the right hand side of this page to receive your free copy of my special report: "15 Money Saving Strategies When Planning Your Home Renovation"