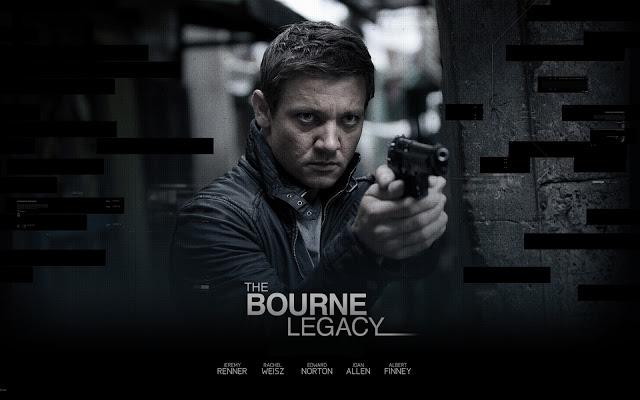 WOW! Being a Bourne fan I was a little nervous about bringing in a new character, but after watching I must say "WOW". Jeremy Renner played the part EXCEPTIONALLY WELL! I am impressed!
I like how they included some of the back story granted I was a little confused about a couple parts but I'm sure that in time those parts will be explained. I like the humor that was brought into the character. The original Jason Bourne was a little bit more serious, not that it was a bad thing, but I am liking the new sense of humor in Aaron Cross.
Rachel Weisz played a very good character as well and I am looking forward to more of her role as well. I have liked her in pretty much every character she has played. I think she is gonna do great in this series all they way up to the time when her character will probably end up dying like Maria in the previous Bourne's.
I am definitely looking forward to the next movie! For those of you who like the Bourne series and haven't seen this new one yet, I HIGHLY recommend you watch it the first chance you get. I watched it via "On Demand" and it was worth the $6 rental. Once it comes out on Stars I will DVR it just like I have all the other Bourne's on DVR so I can watch over and over again.
Jeremy is sexy and when he plays these kind of parts I can't help but love the eye candy. Thank you Jeremy!