We went shopping yesterday! I know the pics aren't great, but you will forgive me! I will be getting a better camera in the coming weeks!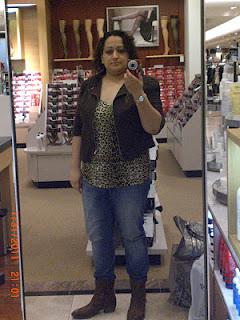 Blazer-Burlington Coat Factory/Leopard Tank-Ross/ Skinnies-Forever 21/Boots-Born via Dillards on sale for $52.49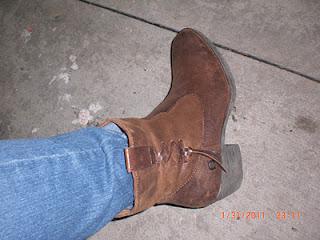 We lost my mother in law in Dillards and naturally thought that she would be in the shoe section....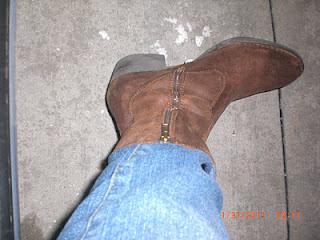 She wasn't....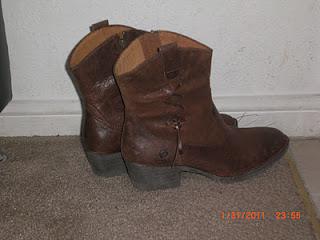 But these were!  I think these will be my new favorites!  Most comfortable boots EVER!
P.S.  THE LEOPARD TANK YOU SEE IS GOING IN TO THE GIVEAWAY! I GOT AN EXTRA IN A SIZE 2X!  ENJOY!