EYE BLEACH WARNING!!!
REALLY!!!!!!!!!!!!!!
SAFE TO FLY AIRLINES
WELCOME TO TPA … (Terrorist-Proof Airlines)
TPA is in the safe-flying business!
We can absolutely guarantee no walk-on GUNS, KNIVES, SHOE-BOMBS, SUICIDE-BELTS or other weapons will EVER be carried onto our flights!
Book your next flight with TPA … The SAFEST airline in the flying industry!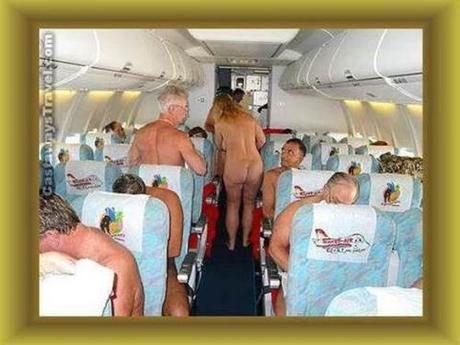 And if a Muslim sees a naked woman, he is obliged to commit suicide… So you're perfectly safe with us!
Please forward to your friends! We need passengers!!
---
Thank you to an un-named friend who emailed this.
♞