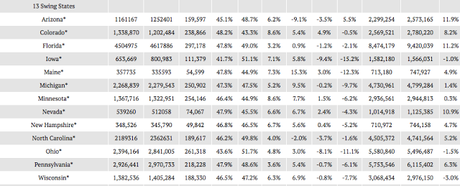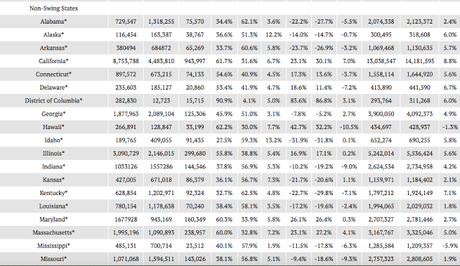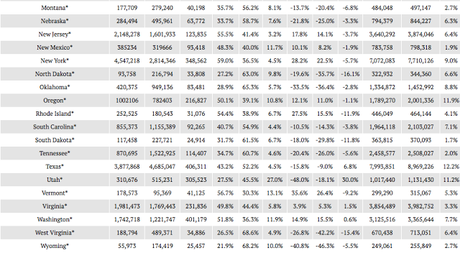 The final vote totals from all 50 states (and the District of Columbia) have now been certified, and the outcome is known. The charts above (from the Cook Political Report) show the national and state totals.
Note that Donald Trump received 2,864,974 votes less than his main opponent Hillary Clinton. Only 46.1% of the voters cast their votes for Trump, while 53.9% of voters voted against Trump (48.2% for Clinton and 5.7% for others).
The claim by Trump to have a "mandate" is utterly ridiculous.