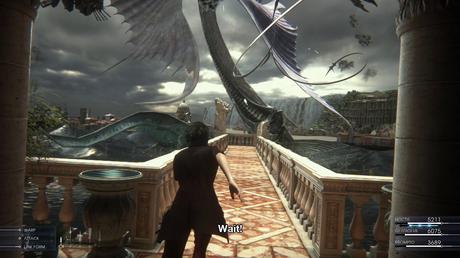 Square Enix will be releasing a playable demo of Final Fantasy 15 on Xbox One and PS4 next year.
The demo is said to contain some of the opening sections of the JRPG, according to a now pulled Game Informer story.
The report also states that Final Fantasy Type-0 HD will will release March 17 in North America. Those who buy the game will receive a voucher to download the demo of FF 15.