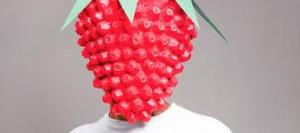 There are all sorts of film festivals out there that draw huge crowds to incredible documentaries. But Amsterdam's Strawberry Earth Film Festival features something that already brings us all together – our planet.
The two day event kicks off on 3 June at Studio K theatre with a line-up of documentary films that focus on the earth and the things being done by humans to help – and hurt it.
Films are technically documentaries and always full of info, but none are boring. Instead, they are inspirational, surprising, gut-wrenching and always moving.
Take Sundance Film Festival hit, Gasland that uncovers the less desirable side-effects of American oil drilling on the small town residence of the country. If the huge amounts of praise the film's received from industry insiders to the press isn't enough to move you to the ticket box, the scene where a homeowner ignites his tap water following a drilling procedure should.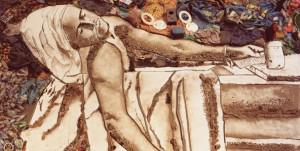 Another must-see is the multi-award winner Wasteland. The brain child of famed NYC artist Vic Muniz, the film uncovers the beauty and struggle of the Brazillian people who make the world's largest trash dump their home. It's not all sad storytelling either. The joy and peace of the people interviewed set to an original soundtrack by Moby makes it a must see.
But getting your dose of eco-friendly films isn't the only thing on offer at the Strawberry Film Festival. Don't miss out on their side events and after parties – all of course featuring green drinks and snacks.
The only things that may not be so environmentally friendly are the after party DJ jams! Then again, it's all for a cause everyone should get moving about – Mother Earth.