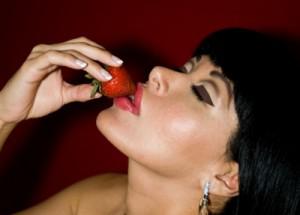 Credit
I am on a mission to fill at least one top drawer full of new and exciting lingerie, I want to put the passion back into the bedroom and make an effort for my husband, who I realize I do take for granted.
While searching online I came across Figleaves and thought the site may be of interest to my readers. The first thing that caught my eye was the Mastectomy Bras selection, "Sensitive and soft post surgery, mastectomy bras are designed for your comfort with no underwire and discreet pockets in the cups for prosthesis".
They also have a great range for maternity and nursing bras and the price is also affordable for such quality, "Designed for support, comfort and functionality, nursing and maternity bras have drop cups and extended back fastenings to grow with your bump", I was one of those pregnant mums who never felt sexy at all, I did not bloom. I also never bought one maternity bra but looking at the designs I certainly would now.
I skip the Plus size bras in search of the ones that make me look like I have anything other than fried eggs on my chest and I am trying to think of sensible yet sexy and there is so much choice, I have never given lingerie much thought in the past and now I am becoming an expert, maybe there should be a Supermum range, I mean even Kelly Brook launches her new line of lingerie.
Not forgetting the husband, there is a selection for him too in the Mens underwear but I am thinking once he sees me dressed in some new sexy line, he is going to be thinking off taking his off and not putting them on right?

The Real Supermum
USA
[email protected]