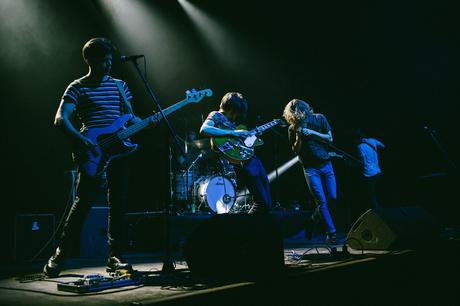 Ralph's favorite video this week is
In Sicily
 by
Fighting Caravans
a 6-piece Alt Rock band from Leeds.
Likened to QOTSA, Fat White Family and Grinderman they've had a very successful 2016, including performances at several festivals including Reading & Leeds and Sound City in Liverpool. The single
In Sicily
is released by
Fighting Caravans
on Christmas Day.
You can order the 7" vinyl or dow
nload the mp3 here: 
http://bit.ly/1tx1XWS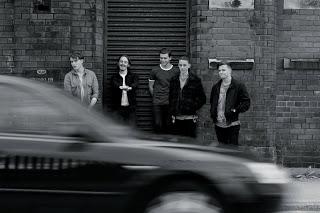 In 2015, Fighting Caravans released their debut EP, Beasts Of England, alongside a UK & EU tour, earning strong local and international plaudits. In 2016 the success of singles Tyrannosaurand Blue Heart Motel, provided the opportunity for the band to complete their first ever UK & EU headline tours.
The band are currently recording their 2nd EP at The Nave, from which the first single will be released in January.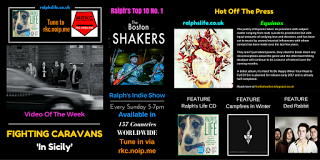 Daniel Clark - Lead Vocals
Riff James - Guitar
Cinnamon Lees - Bass
Ali Fletcher - Guitar
Dave 'The Sesh' Hogan - Drums
Danny Marlando - Keys