As the S-M movie Fifty Shades of Grey, already panned by reviews for being "plodding, inane and wretchedly acted,"  is set to be released in U.S. theaters on Valentine's Day, a national medical association says the film is yet another example of the toxic glorification of violence and sex in the media.
Bill Bumpas reports for One News Now, Feb. 11, 2015, that in a press release, Dr. Michelle Cretella, vice president of the American College of Pediatricians, is sounding the warning about the movie, especially its toxic effects on children:
"Not only is it normalizing sadomasochism, but it's even romanticizing it or making it look like something exciting, and erotic and desirable. So it's almost even beyond normalization. We know that children, because of their brain development — which is immature, even in adolescence — they're more impressionable and more likely to become addicted to these images, and more likely to imitate these behaviors in their own lives. All our children need to hear three things. First, that verbal, emotional, physical and sexual violence is never acceptable. Next, that sexual activity, as much as alcohol and other drugs, impairs judgment. And finally, [parents need to demonstrate] that healthy relationships are characterized by warmth, open communication, respect and mutuality."
Meanwhile, The Telegraph reports that, spurred by the Fifty Shades book and movie that normalize and romanticize sado-masochism, sex toy injuries on the rise.
Those injuries have doubled since 2007, with a large increase in 2012 and 2013, after the release of the Fifty Shades of Grey books. 2,500 people received treatment for sex injuries in 2012. The first Fifty Shades of Grey book was released in 2011.
The figures are estimates from the National Electronic Injury Surveillance System, which has tracked casualty admissions since 1991.
The injuries relating to "massage devices and vibrators" were initially low but began to rise steeply from 2005, when around 1500 people across the US received treatment for sex injuries. Middle aged men were most likely to get such injuries: Male patients accounted for 58% of sex toy injuries, with the median age in that group being 44 years old. The oldest man recorded as receiving treatment for sex injuries was 85. The median aged for women was younger, at 30 years old.
Sex shop owners in the U.S. and the UK have been stocking up on whips, pleasure balls and spanking paddles before the 50 Shades movie hits the big screen this weekend, which means the number of sex toy injuries will further increase.
Never underestimate the gullibility, suggestibility, and sheer stupidity of people.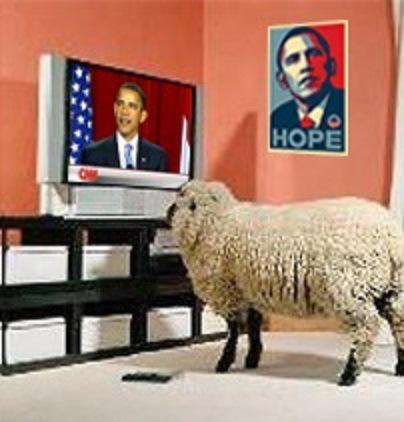 See also "Sexual 'liberation' is a sign of society near its end: The enthrallment with '50 Shades of Grey'."
H/t FOTM's MomOfIV
~Éowyn