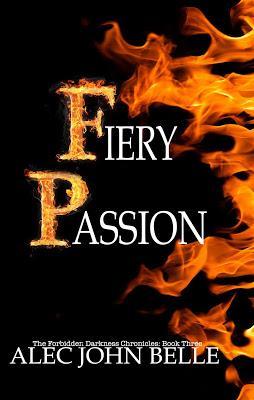 Fiery Passion 
(The Forbidden Darkness Chronicles #3)
by Alec John Belle
Genre: YA Paranormal
Release Date: September 2017
Summary from Goodreads:
After the unexpected events at the end of Shadow People, Heather, Hayden, and their friends are trying to move forward with their lives. While trying to hunt down the new vessel of the Darkness, and trying to avoid a very complicated relationship, Heather thinks she can keep everything under control.
Until she's taken by a demon named Ziminiar.
As Hayden, Kadin, Philip, and Kristen try to find their friend, Heather unravels many truths about the world she lives in, the core of her being, and the true origins of the Monster Hunters. 
In the third installment of The Forbidden Darkness Chronicles, secrets will be exposed, relationships will be tested, and the ultimate betrayal will leave fans breathless.
Because in a world where demons exist, nothing is ever as it seems.

Previous books in the series (click on images for Goodreads links):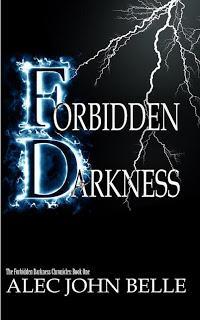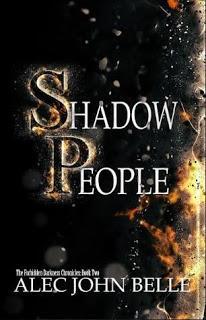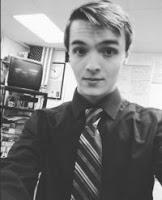 About the Author
Alec John Belle resides in Carson City, NV, where he is currently attending high school for his senior year. At the age of 16 he wrote his first novel, Before I Break. His hobbies include reading, writing, and obsessing over Pretty Little Liars. He writes about tough topics that many are too afraid to talk about like suicide, homosexuality, self harm, bullying, mental illness, among other teenage issues, and he often blends these ideas with the paranormal. Despite writing such topics, he is a very cheerful person who enjoys looking for the best in life, while trying to help others do the same.
Author Links:




Cover Reveal Organized by: