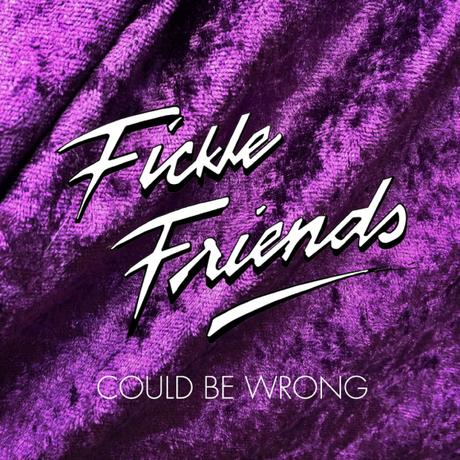 This article first appeared on The Daily Listening.
The UK has always delivered the best of indie in my humble opinion. In the nineties and early naughties it was certainly true. In recent years, I feel like Brooklyn and LA have borrowed the bulk of the load. Before it gets too out of hand, Bristol's Fickle Friends are on the case, with golden numbers flying out left, right and center. Their latest single "Could Be Wrong" was released roughly a month ago and is still taking a little bit of time to get noticed around the world, but it definitely deserves a hefty tip of the cap.
This one is a properly good, synth-pop vessel; the sort of which I haven't heard in a while. It feels like a cross between LA acts DWNTWN and Golden Coast. It combines the beautiful ghost-like vocals of front woman Natassja Shiner with some straight up sunshine synth-pop, bringing together a brilliantly balanced single that should give them a leg-up to bring their live show to all corners of the earth. Writing this from Australia, I certainly hope it does at least…after listening to "Could Be Wrong" on repeat all day I'll be sorely disappointed if I don't get to see at least one gig of theirs…fingers crossed.