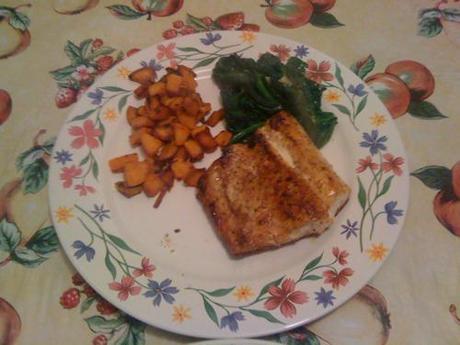 The Finished Product!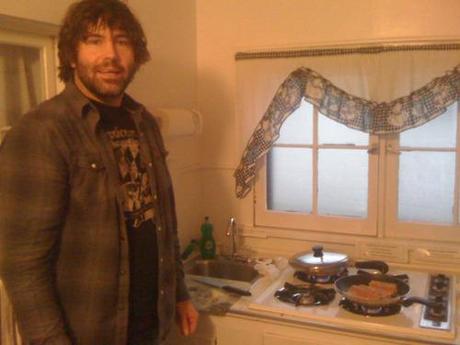 The Handsome Chef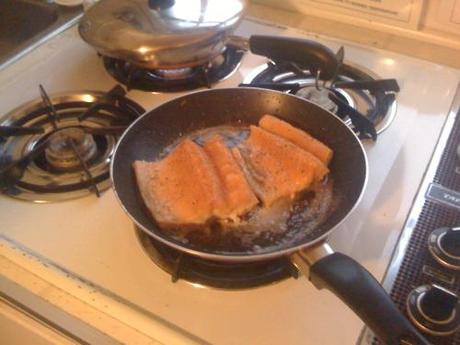 Fresh Lake Trout
Fickin' awesome dinner- featuring fresh lake trout & a handsome chef. Picked up this VERY fresh fish from Vanlandschoots in Munising on our way to the Keweenaw. It was great fried up in a pan and accompanied with sweet potato hash browns and sauteed spinach. Noms!
Breakfast tomorrow also features the remaining trout- fried in a pan. Can't beat it.