Hey all, I have been purchasing makeup from Born Pretty Store for some time now. Since it is festival time in India, I decided to come up with a festive look with the makeup products that I got from Born Pretty Store. And guess what, the total price of products that I have used is under $26.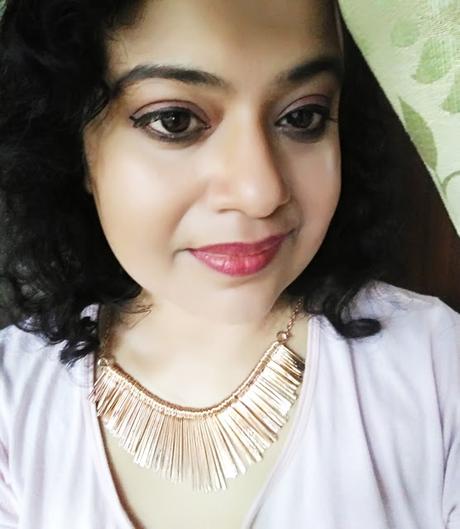 So, the products that I have used are:
28 Colours Natural Warm Eyeshadow Palette:$10.50
Moisturizing Immaculate BB Cream:$3.16
Black Liquid Eyeliner Pen:$2.85
Black Bent Longwear Mascara:$2.56
Bouncy Moisturizing Blusher:4.99
Red Moisturizing Lip Gloss:$1.14
Total: $25.20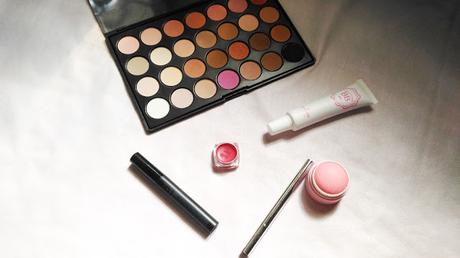 I started off with a clean face and applied the BB Cream with a brush. The BB Cream is very moisturizing and adds a nice glow. Since the coverage is sheer, I dabbed in some of it on the spots and under my eyes to conceal. It did a moderate job.
Then I used a bronze shimmery shade from the 28 Colours Natural Eyeshadow Palette as a bronzer on my cheeks and forehead to warm up the skin. I used a brown matte shade from the palette for contouring and a shimmery off white shade to highlight.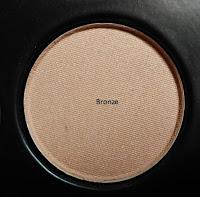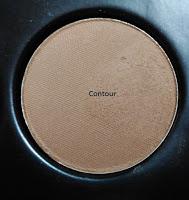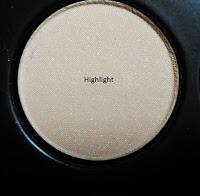 For the eyes, I used a pink shadow around the crease and warmed it up with a black shade from the palette. On the lids i applied a warm peachy pink and topped it with a bright shimmery cranberry shade. I blended and softened the colours for a purple smokey eye look.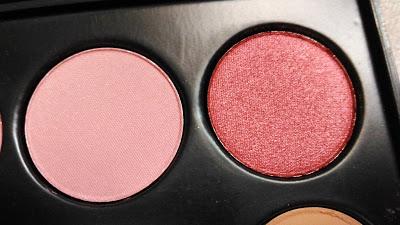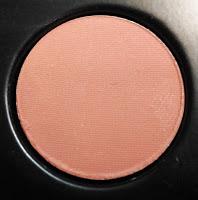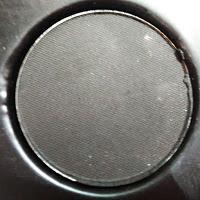 I used the eyeliner pen to line my eyes with a fishtail at the outer end. Then I used the black eyeshadow under my lash line and smudged it. then I did my lashes with the Longwear mascara. I applied the Bouncy blusher in pink on the apples of my cheeks and finished off with the red moisturizing gloss.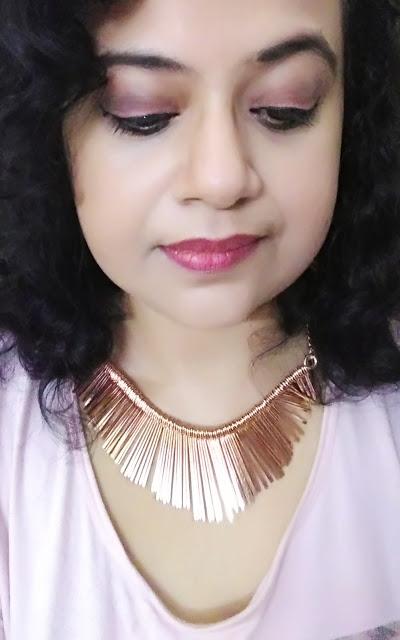 I am very happy that I could create a look for just a bit higher than $25. Born Pretty Store houses really good makeup products in very cheap price. They have year round discount on all products. On top of that you can get a 10% discount on your purchse by using code:JHMT10