I know, I know.....
It's a bit of a scary title for a Fess Up BUT, I promise it's all rated G ;-)
Let's just start out with this: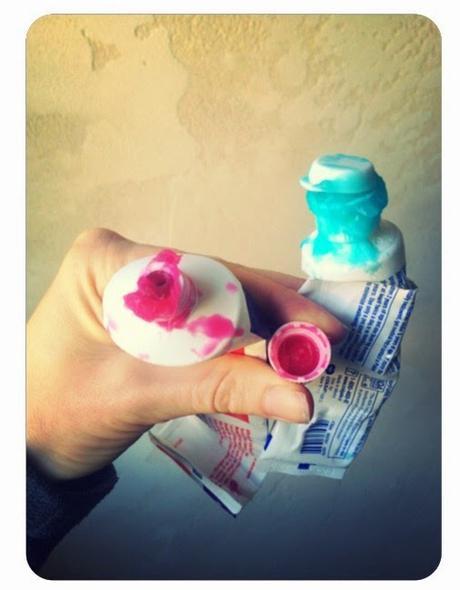 WHY oh WHY do my children do this to their toothpaste?
 A week ago I cleaned it all up and came back the following week to see it looking like this again.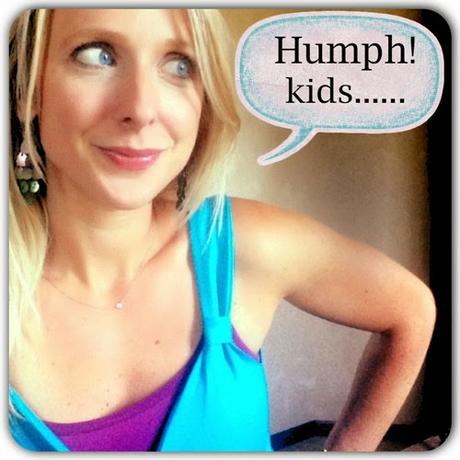 Another pet peeve is when the
toilet doesn't flush like it should
....you know, FAST, EFFICIENT and all that jazz :-)  So, I took it in my own hands to fix it
right that minute
even though it was on a school morning. (Who tries to be a plumber
BEFORE
you have to RUSH to get kids to school?)
All to say, in my
complete lack of knowledge
hurry, I completely SNAPPED the entire lever off the back and now had a non working toilette.
UGGH!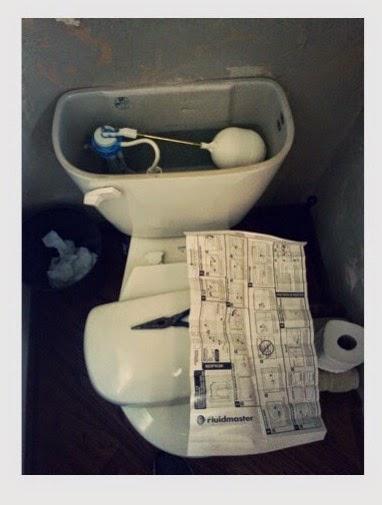 So after the kids were dropped off I went to Home Depot to look for a new lever.  I saw one that said
"Just Snap Together"
 so of course I choose that one.  
Ummmm.....it was NOT a "just snap together" project LOL!
My husband came up a few times to check on me (I was determined to do it myself as I was the one to break the darn thing!) He was "kind" enough to say I looked "hilarious" and kept referring to me as
"Hey Plummer Lady":-)
But in the end, LOOK AT MY NEW HANDLE!
(yes, you all know by now it's the little things in life that make me very happy!)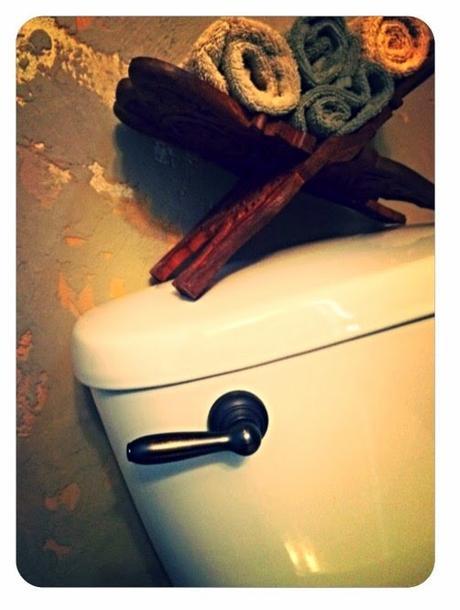 I know, I couldn't resist making it an Oil Rubbed Bronze finish :-)  Happy Decorating Selina :-)
It actually only cost $11.00 more than the $7.00 plastic white one.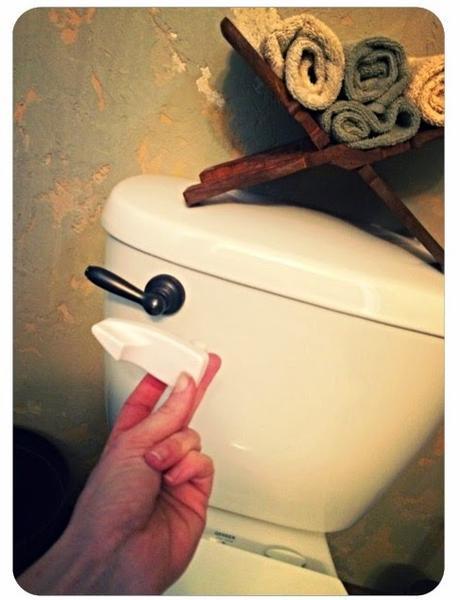 OLD white one that I broke!  Much better in ORB anyway :-)
And while we're on the subject of cost - did you know you can
buy a completely NEW TOILET SEAT for under 15 bucks
!?  I'm not talking about the flimsy plastic ones but the white
Enameled Wood
ones.  I know,
WHAAAAAT?!!!!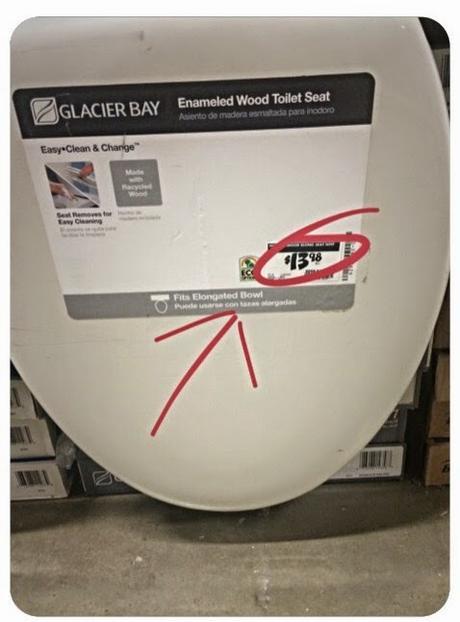 All these years I have been scrubbing the living daylights out of them (without a lot of success) and I could have just bought a new seat every 6-12 months.
YES, this is my design tip for you guys
- BUY new toilet seats when they just won't obey the bleaching. (Hey, for that matter, even if you didn't break your flusher, upgrade to an oil rubbed bronze handle!  I will not FESS UP that I do a little happy dance every time I get to push the handle now - hee,hee.)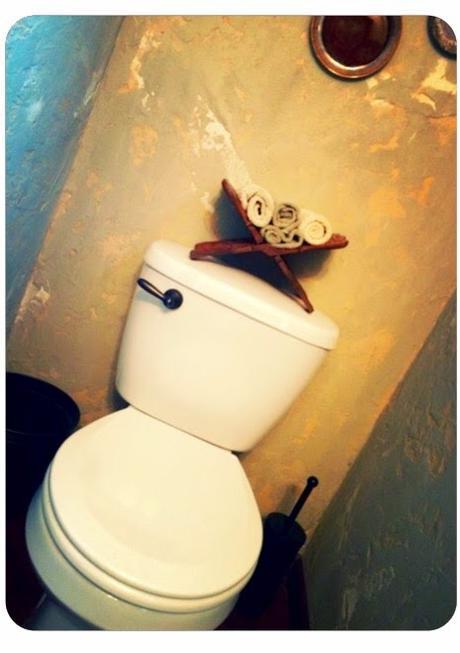 Did any of you know about the cost of getting a NEW toilet seat?  What do you think of the Oil Rubbed Bronze upgrade?  Worth replacing the standard white flusher in a guest bathroom?
Till my next decorating/life adventure!  Remember, you can see all my Fess Ups by entering "fess ups" in the search this blog bar on the right. :-)
Have a great weekend, I can't believe it's already May1st! :-)
Don't miss out on Selina's home decor tips and inspirations - Sign up to receive her once a week post :-)
Enter your email address:
Delivered by
FeedBurner
If you enjoyed this post, you can click the blue SHARE TO FACEBOOK button below :-) I'd appreciate it! You can also head over to WWW.CREATIVEJUICESDECOR.COM and sit back, relax, grab your cup of coffee and check out my other DESIGNER SECRETS and FUN CRAFTS on my blog. (Thanks my friends!)