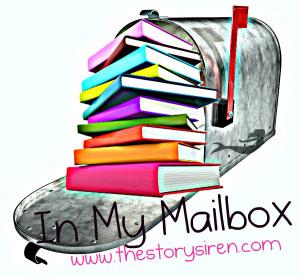 In My Mailbox is a weekly meme hosted by Kristi at
The Story Siren
. Feeding the Addiction is our version. Every Sunday, we'll post the books that found their way into our hot little hands during the week. Some are sent for review by authors or publishers, some we borrow from the library, and others we buy (Shaunta might have a little thrift store and used book store addiction. Brian loves the library.)
Shaunta:Birthday presents!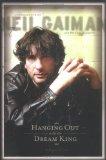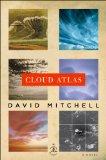 Hanging Out With the Dream King: Interviews with Neil Gaiman and His Collaborators, edited by Joe McCabe
Cloud Atlas, by David Mitchell
Bought: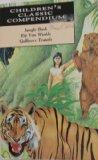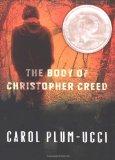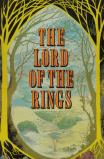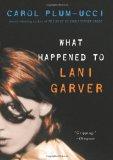 A very cool 1960s edition of all three volumes of The Lord of the Rings, by J.R.R. Tolkien
Jungle Book, Rip Van Winkle, Gullivers Travels (Children's Classic Compendium)
The Body of Christopher Creed, by Carol Plum-Ucci
What Happened to Lani Garver, by Carol Plum-Ucci
Brian:
Bought at Powell's Books in Portland!

Every Day, by David Levithan

Looking for Alaska, by John Green

An Abundance of Katherines, by John Green

The House of the Scorpion, by Nancy Farmer

Gone, by Michael Grant

The Night Circus, by Erin Morgenstern

The Passage, by Justin Cronin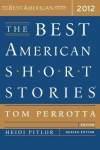 The Best American Short Stories 2012, edited by Tom Perrotta