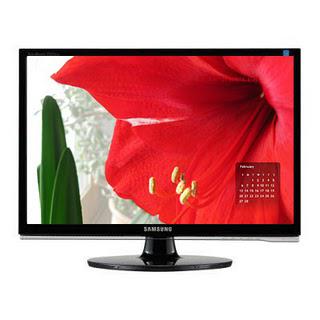 For the February 2011 wallpaper calendar I chose a harbinger of spring. I had decided to do flowers for the calendar this year and had to ponder what flower blooms in February? Then I remembered that the amaryllis bulbs in my home bloom in February. I liked that this perfect crimson flower had a tiny vein of white. It gave it a personality all its own in my mind.
You might have noticed that I have expanded the number of monitor sizes available and have also offered one for an iPhone4. I hope you find the perfect version for your use and enjoy this splash of red in the month of love.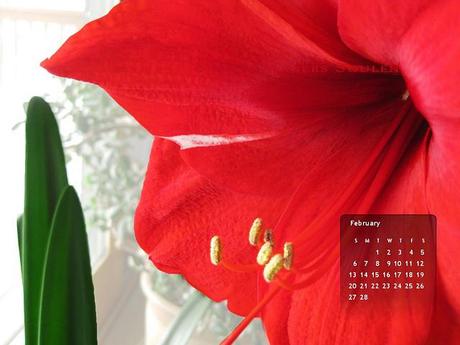 download your free desktop wallpaper calendar for February 2011
1024x768 1280x800
1280x1024
iPhone4
Easy Instructions
After clicking on the size you want
you will be at my Flickr page. Simply click on
"Download the Original size of this photo."
The file will then download to your desktop or iPhone4!
Etsy
JulieMagersSoulen