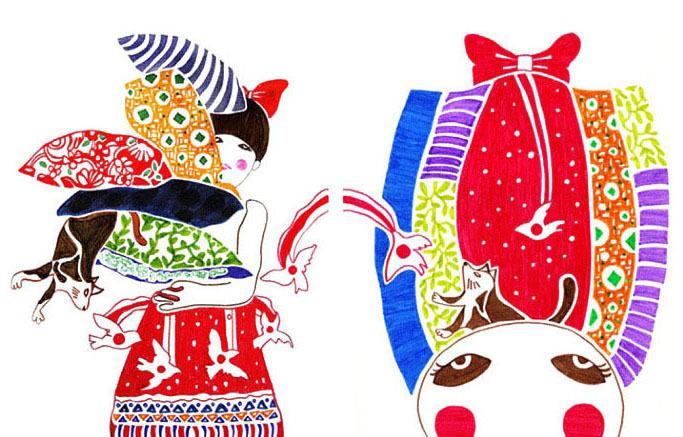 I love social media. I really do. More than half the people I work and interact with professionally, creatively and/or personally are all whom I have met via my blog, twitter, email and even Instagram. 
A couple of months back I was introduced to Nani via 

Kish

 (

the fabulous multi-taleted designer who sent me

this

.  She deserves a whole post on herself. SOON!

), who is an Australia-based (Melbourne) artist with an extensive and varied portfolio. Check out her

website

for her imaginative and colorful illustrative work. Personally I am attracted to the use to colors and abstract patterns in her work.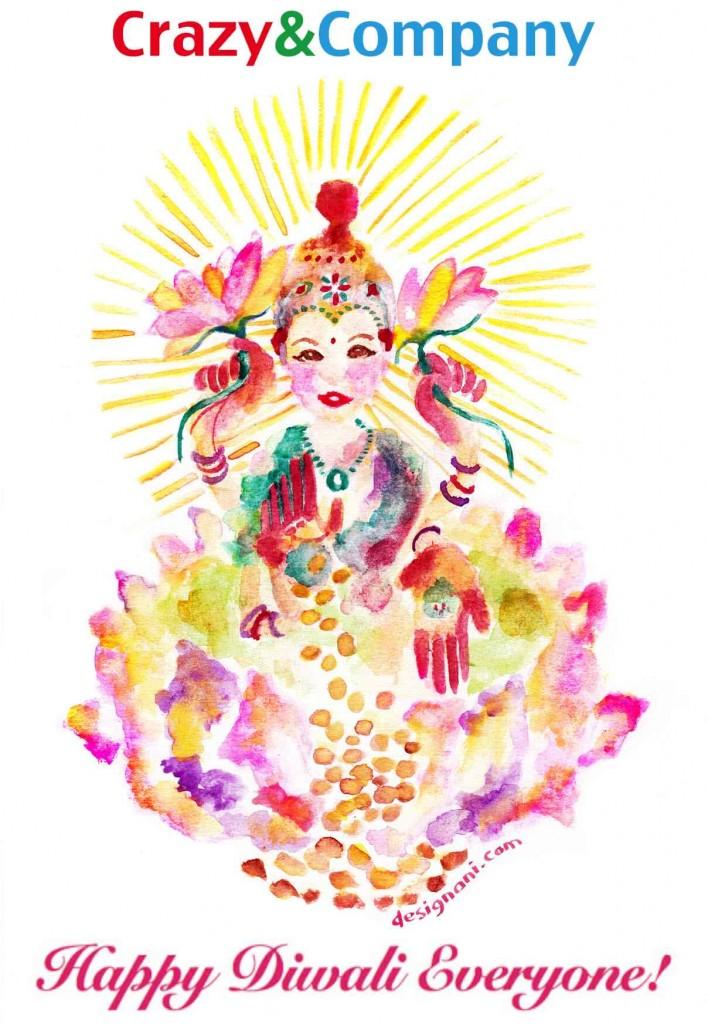 I had recently collaborated with her for an exclusive illustration for Crazy & Co. Diwali greetings last month, and needless to say, I absolutely loved her interpretation. She is a wonderful person inside-out. If you are looking for design and illustrative work, your search ends. 

Contact

her, and I am certain you wouldn't be disappointed.