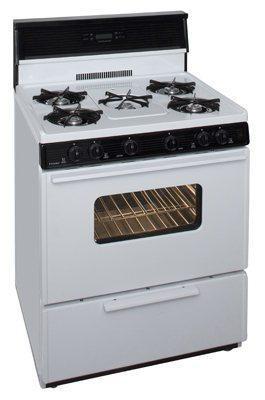 Photo from Premier.
BRAND BASICS
Brand Name: Premier
Brand Type: Electric & Gas Ranges
Year Started: 1912
Website: www.premierrange.com
A BRIEF HISTORY
Located in Belleville, Illinois, Peerless-Premier Appliance Co. began as two separate companies, Premier Stove and Peerless Enamel Products. Both companies were in the electric and gas range business.
In 1975, big changes came when Peerless purchased all capital stock of Premier. For several years, Premier Stove Company operated as a subsidiary of Peerless. In 1982, the companies combined to form what is now known as Peerless-Premier Appliance Co.
Throughout the years, the company saw substantial growth, granting it the opportunity to add several smaller companies to their business. In 1986, a group of private investors purchased the company.
PREMIER TODAY
Now, Peerless-Premier Appliance Co. is one of few remaining independent range manufacturers in the United States. They have their hands in most parts of the design and assembly process for their electric and gas ranges. The entire company takes up two square blocks in Belleville.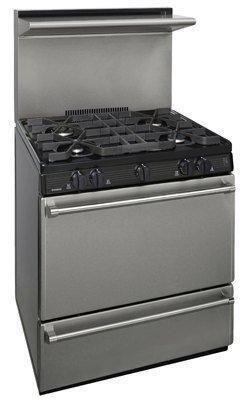 Photo from Premier.
THEIR MISSION
Peerless-Premier continues to operate by their slogan, "Built to Last," but they say that it's more than just a motto. It's just what they do. They promise to deliver exceptional products for customers choosing U.S made products. Their commitment to constant improvement and manufacturing of their ranges stems from their dedicated employees and customers' expectations.
Featured Brand Friday: Premier
by
Liz