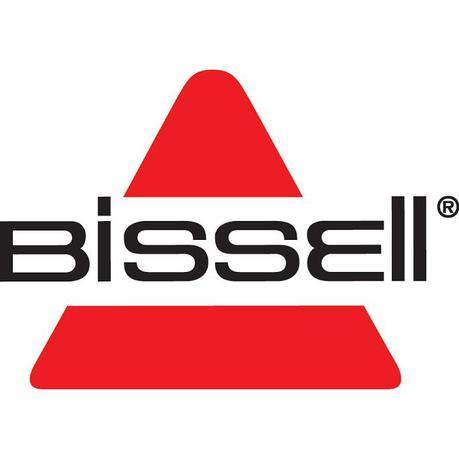 BRAND BASICS
Brand Name: Bissell
Brand Type: Appliances
Year Started: 1876
Website: www.bissell.com
A BRIEF HISTORY
Everyday, Melville and Anna Bissell would clean up sawdust off their crockery shop floor in Michigan, until one day, Melville decided enough was enough! So in 1876, the carpet sweeper was born, and the Bissell's had a new business. After Melville died, his wife, Anna, took over the company, making her the first female CEO in America. Anna Bissell ran the company for years, gaining high recognition for her carpet sweepers across the United States and Europe.
In 1956, Bissell introduced their first carpet shampooer, and in 1979, they kept the ball rolling with the invention of their deep carpet cleaning machine. Since then, they have continued to build products to make cleaning your home easier.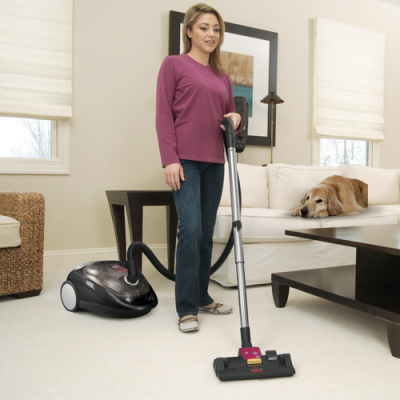 BISSELL TODAY
Bissell continues to excel with their cleaning products, and in the last decade, they have dedicated several of their new products to helping pet owners. According to their website, 72% of Bissell employees own pets. They partnered with Petfinder.com in 2001 and introduced their first pet centered product--the SpotBot® portable deep cleaner. Bissell continues to be a family owned and operated company, and they just introduced their newest product, the Symphony™ All-in-One Vacuum and Steam Mop last month.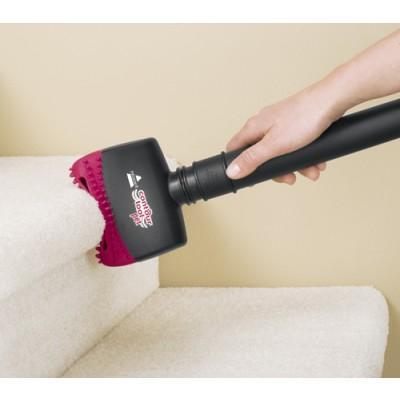 THEIR MISSION
Aside from their Bissell Pet Foundation, which is dedicated to helping animal welfare organizations, Bissell continues to be passionate about making cleaning as hassle-free as possible. They are committed to sustainability and a greener, cleaner future, characterized by three pillars:
Efficient use of resources in our products and operations.
Responsible use of chemicals, and transparent reporting of product ingredients.
Responsible management of waste throughout a product's life cycle.
You can keep up with BISSELL by following them on Facebook, Twitter, Google+, and Pinterest.
Featured Brand Friday: Bissell
by
Liz Carroll