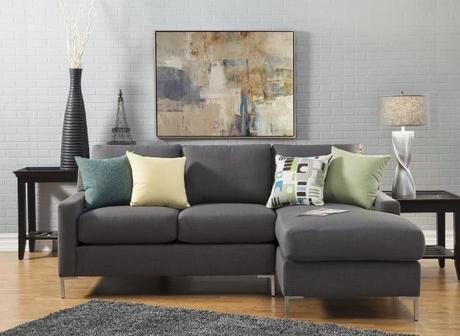 Photo from Alpine.
BRAND BASICS
Brand Name: Alpine
Brand Type: Furniture
Year Started: 1993
Website: alpinefurniture.net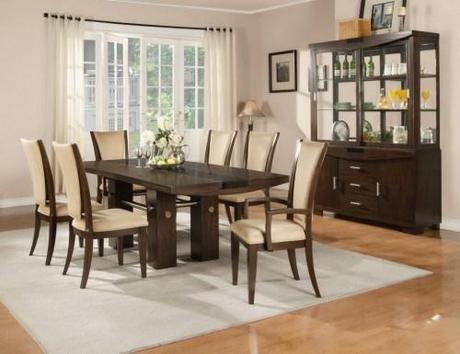 Photo from Alpine.
A BRIEF HISTORY
Since they were established in 1993, Alpine Furniture, Inc. has gradually grown to become one of the premier distributors of dining, bedroom, and living room furniture in the country. This is partly due to their insistence that inspectors be present throughout the manufacturing process, ensuring that their high standards of beauty, durability, and overall quality are maintained.
ALPINE TODAY
Alpine has made numerous innovations over the years based on input from their dealers. For example, in late 2011 they replaced the traditional drawer glides in their products with ball bearing extension glides for ease and convenience of use.
It is small changes like this that show Alpine's attention to the needs of their consumers and the feedback generated by their dealers.
THEIR MISSION
Alpine strives to bring industry leading designs at the highest level of quality to their customers, and they are committed to maintaining the best personal customer service at each and every one of their retailers.
This is because they care about the happiness and satisfaction of their customers, which they constantly work to address and increase.