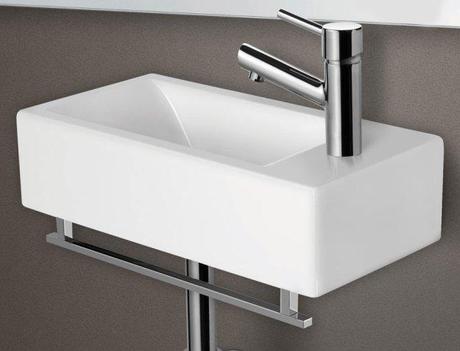 Photo from Alfi.
BRAND BASICS
Brand Name: Alfi
Brand Type: Plumbing & Accessories
Year Started: 2007
Website: www.alfibrand.com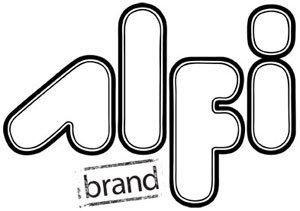 A BRIEF HISTORY
Alfi was established only a few years ago, in 2007, selling imported ceramic sinks and toilets. Over the years, they have gradually expanded their product line to include other plumbing fixtures and accessories.
ALFI TODAY
Today, Alfi sells numerous bathroom and kitchen plumbing products and related housewares. They specialize in fireclay farmhouse sinks, which are constructed with eco-friendly materials and manufactured in facilities that keep high environmental standards of operation.
Alfi is owned by Alfi Trade Inc., a company which also carries EAGO plumbing products and is the exclusive West Coast distributor of Whitehaus Collection premium kitchen and bath products.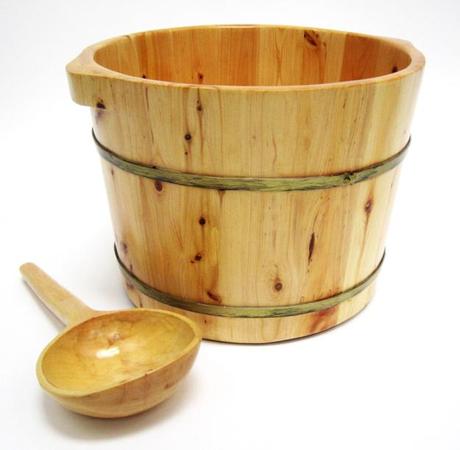 Photo from Alfi.
THEIR MISSION
Ultimately, Alfi strives to provide plumbing products that are durable and inexpensive but also stylish additions to any home. They are a family owned business passionate about helping people redesign their kitchen or bathroom on a budget.