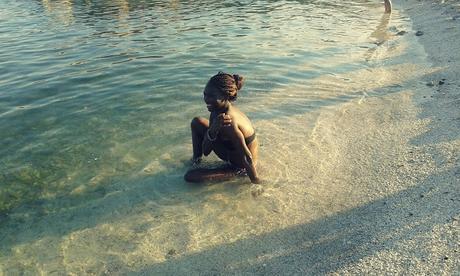 This was my second submission ever and it was also my selected among several other links, just as my first was.
Thank you all so much for inspiring me to continue in this journey and for all the feedback.
I am glad and honoured to be featured with so many wonderful bloggers, check them out.
Links à la Mode, July 9
Alysalovely: Why to Watch the Astronaut Wives Club
Amethyst Honey: The Zodiac Dresser | Cancer By Dolce and Gabbana
A Vogueaholic | My Fashion Diary: Red, White, Blue & Chic | Happy Birthday America
Bookish & Belle: Everyday Shoes - A Video Lookbook
Chic on the Peak: Celfie
Classified Closet: 5 Steps to Writing the Perfect Summer Bucket List
Denchibitionist: Orange Juice
Everyday Starlet: Fashion or Bust | How to Wear a Maxi Dress When You're Curvy
Excuse Me, I Am French: Snakeskin Details
Fashion Blender: Old Friends, Colourful Classics
Happy. Pretty. Sweet.: Dream of the 90's
Les Assorties': #BOB | Katherine Tabinowski
Musings of a Fashion Designer: Bloggers Eid Spreeeee!!!
Purushu Arie: Illustration - Meryl Streep Graces Neuejournal Cover
She Got Her Own: 30 Days Yoga and Fitness Challenge
Tales of Two: Aspen Chic | Runway to Real
That Paki Blog: Thoughts on Clothes for Eid and Eid Campaigns
The Outfit Repeater: YouTube Collab Ideas You've Never Thought Of
We Are Ready Made: Couture Club
SPONSOR:
Shopbop
sale, red bikinis, cupcakes and cashmere, Tarin Thomas, Joanna Constantine, Emanuel Ungaro, Alexa Wagner, blue dresses, black blouses, anna sui, bella freud, Adina Reyter, Ca & Lou, Paul & Joe Siste