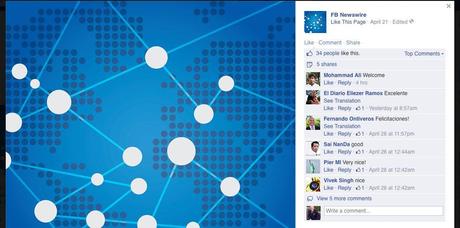 Facebook refers to its newest product, FB Newswire, as "a resource for journalists that aggregates newsworthy social content shared publicly on Facebook by individuals and organizations."
This is, for all practical purposes, curated material for the curators.
The aim will be to have those curators refer and link to more of the stories from Facebook in the media they produce.  It is a way for Facebook to establish closer collaborative liaisons with journalists, but also something that I saw coming.
I have maintained that part of the popularity of Facebook--as well as other social media channels--- it that it fills a gap that the traditional media could not, or did not.  Facebook stories are all about the daily happenings in our lives. Did newspaper editors cover those well?  I would argue that the old determinants of news got on the way.
Traditionally, one must DO something that a journalist considers newsworthy to get some ink (here I am sounding ancient!).  We had to engage in something that is visibly news to get to the screen of that online edition.  Social media channels detoured from that notion.  The ordinary in our lives is what most of the stories we publish on our Facebook are about.  But it is of interest to us, and, as we find out, to others.
Our ordinary lives yield trends and sequences.  In a way, FB Newswire will capture those, curate them into a package and present them to editors.  Not too far from what wire agencies have done since the beginning.
Curating for the curators. Somehow it had to happen. And we have not heard the last of it yet.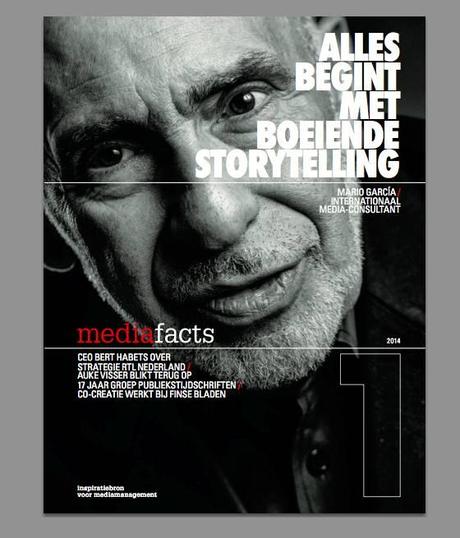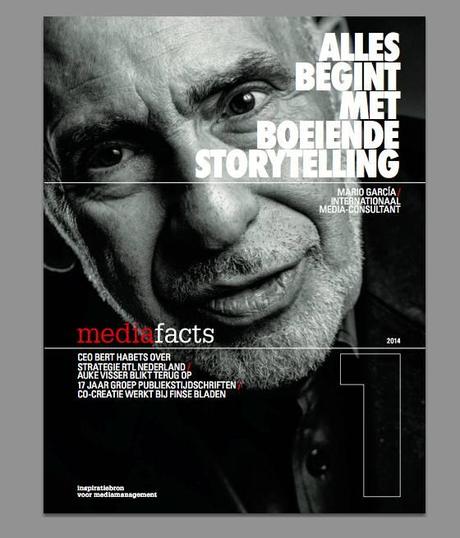 I was interviewed for this month's edition of the Dutch media periodical, MediaFacts.  The interview, published in Dutch, is available here
http://www.uitgeverscongres.nl/mario-garcia-uitgevers-moeten-de-smartphone-snel-serieus-nemen/
Wim Danhof, editor of Media Facts, says that there are two quote highlights of the interview with me that he likes to point out:
"Each platform contains its own user rythm en demands its own way of storytelling. One thing is unchanged in the digital era: succesful publishing starts with great storytelling. The restless audience must be seduced more than ever."
 
 "The smartphone is the most important of all platforms in the media quartet (smartphone, tablet, online and paper). Publishers must keep this in mind when defining their strategies! Smartphone usage is very fragmented, but takes place throughout the entire day. You have to write and design for this context! Publishers should talk on a daily basis with somebody who can't recall life without Google."
TheMarioBlog post # 1476
Please enable JavaScript to view the
comments powered by Disqus.
comments powered by

Disqus