Favorite movies that have had an impact on me - #43 - Repo Man (1984) - "The life of a repo man is always intense." This crazy wonderful silly movie was a hoot when I saw it back in 1984 and it still is today. Punker Otto (Emilio Estevez) is schooled in the code of the repo man by Bud (Harry Dean Stanton) and the other employees of the Helping Hand Acceptance Corporation (Tracey Walter, Vonetta McGee, Sy Richardson). Soon the focus of the firm and just about everyone else in Los Angeles is a 1964 Chevy Malibu, which has something very interesting and very dangerous in its trunk ...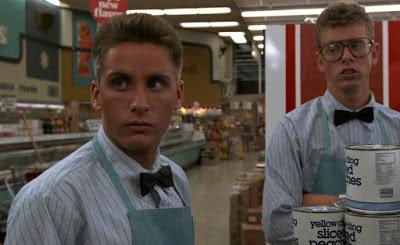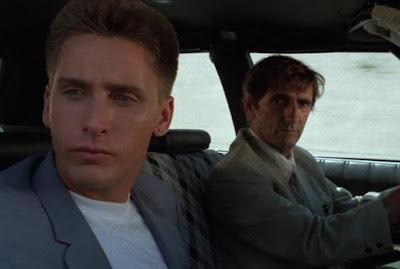 Bud: Look at those assholes, ordinary fucking people. I hate 'em.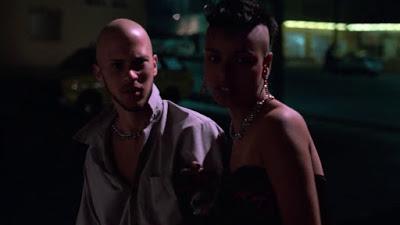 Debbi: Duke, let's go do some crimes. Duke: Yeah. Let's go get sushi and not pay.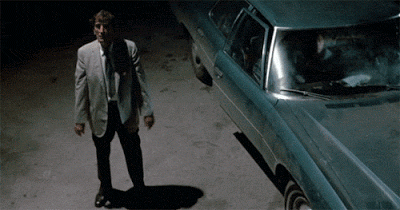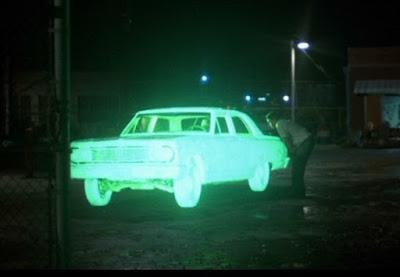 Iggy Pop's theme song is great, too.