WELL HI. I feel so pathetic in my blogging skillz. I'm truly sorry I haven't been blogging. Real life has seriously taken over. Anyway, I like the internet better so now let's get to the interesting stuff. Since it's the end of the year, I thought I should do a few different posts on my favorite things from 2012. So, here are my favorite brands from this year.
In no particular order!
1. Wildfox
I know I've already posted about this brand, but it's worth repeating. I love Wildfox Couture, and want everything from there.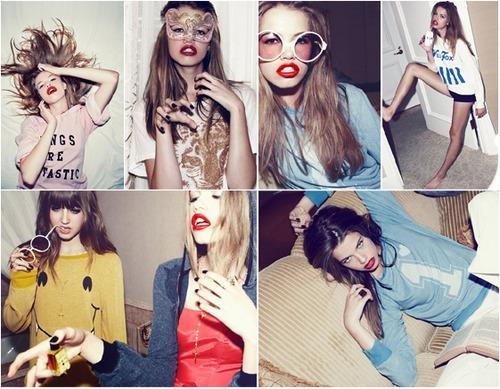 2. High Heels Suicide
High heels suicide is a brand that I found by some miracle. I follow them on instagram, and see their amazing clothes in pictures everyday. Their products are pretty aesthetically cool, with cheeky comments on most of the clothes. I would love to own a piece from them. You should buy from them too!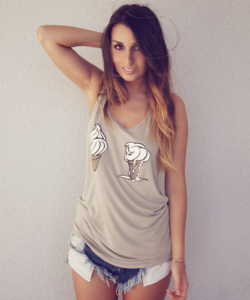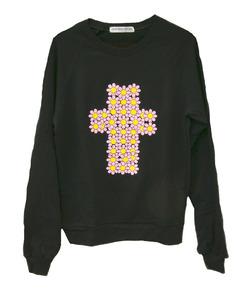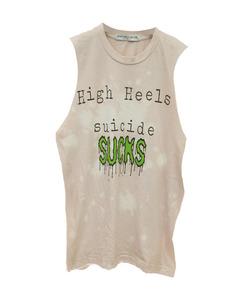 3. Pardon Le Dopeness
I literally just discovered this brand. They followed me on twitter! They are pretty new, I can tell because a lot of their products aren't even out yet, but what they do have is already amazing. It's very edgy, and I love edgy clothes, so when I saw the clothes I was so excited to have found them. Pardon Le Dopeness is great!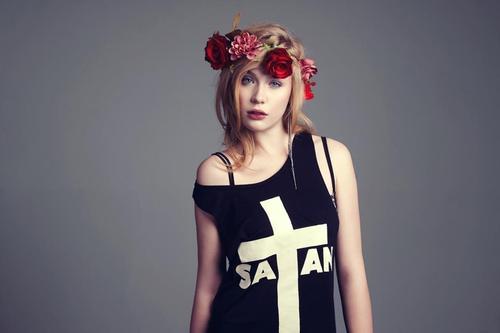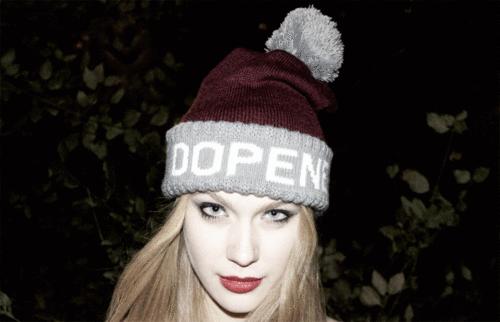 These are my 3 favorite brands of 2012! (Isn't it kind of funny that I love these brands but don't own anything from them? LOL at my sad broke teenage life)
Everyone go check out these websites! They all have blogs too! Just in time to order for Christmas if you're into buying presents for yourself.

xo,
Paola