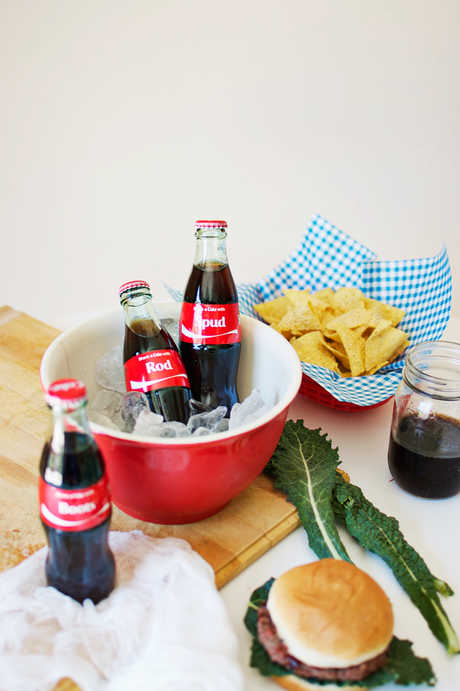 This weekend we're doing a double whammy and celebrating Matt's birthday and Father's Day with a family barbecue. We're going to grill hot dogs and patties, eat a huge chocolate cake, and swim until our hands are wrinkly and our hearts are full.
It's going to be perfect.
The best part will be getting personalized Share a Coke bottles made for Matt. Let me tell ya, this guy is a diehard Coke fan and comes from a long line of Coca-Cola lovers. It adds that special touch to top off an amazing day. We plan to mix them in with the other bottles as a little surprise. I can't wait to see the look on his face when he reads all of his nicknames on the bottles! Priceless.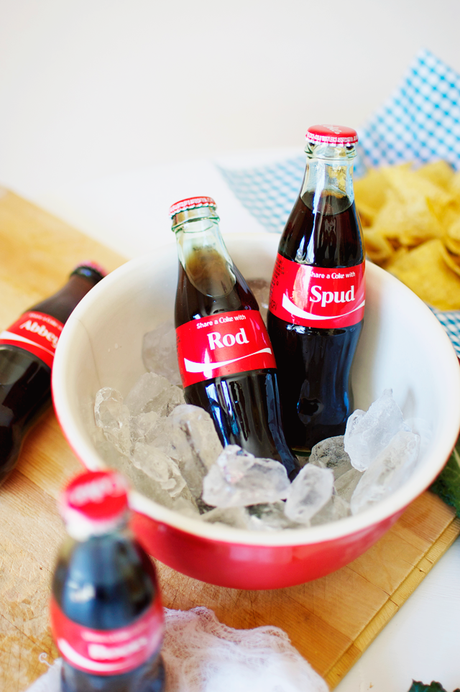 When we were in Spain a few years ago, one of our favorite things to do was sit in the plaza and drink a bottle of Coke. Still to this day whenever we enjoy a chilled glass bottle, one of us will say, "Man, this reminds me of Spain!"
Needless to say, there will be all sorts of emotions mixed in with those personalized glass bottles of Share a Coke bottles.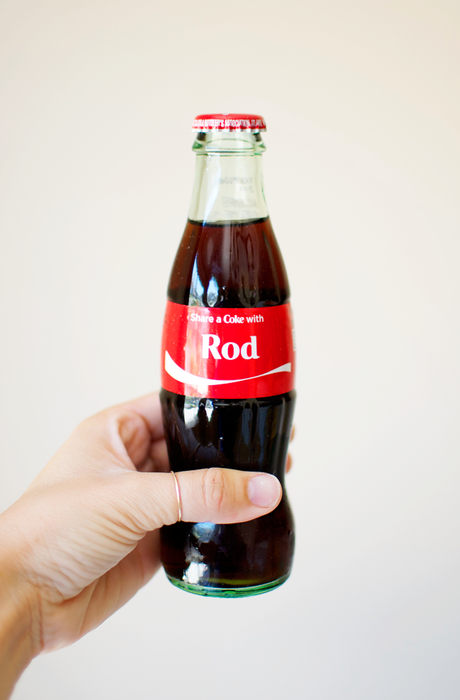 This year, Coca-Cola offers the ability to personalize and purchase eight-ounce glass "Share a Coke" bottles on ShareaCoke.com. You can't go wrong with the glass bottle (we love to serve them at our Christmas parties), and it is guaranteed to make your celebrations so much more heartfelt.
Hope you all have a wonderful Father's Day!
Disclosure: This post is sponsored by Coca-Cola through their partnership with POPSUGAR Select. While I was compensated to write a post about Share-A-Coke, all opinions are my own.