For a wedding photographer there are the key moments, the can't miss shots during every wedding day!! The moment when the bridal dress is put on, the first time the groom sees his bride in her dress, the 'KISS', the first dance and the last dance are all examples. For me some of the most fascinating moments involve the father of the bride.The first time he sees her in her dress, their dance and the menu of emotions that is his face that day!!. 
It must be a very complex day for him, a day of mixed feelings. Do  those feelings include happiness, pride and love? No doubt, all those feelings, but a little droplet of sadness is mixed in. His little girl is leaving now, in most cases, geographically, she is not going that far but emotionally she is making a gigantic leap. She now has a new man in her life. Her husband now becomes the most important man in her life. The father knows he still has a spot in her heart but just not the same spot. 
As we photograph the wedding day and later when I am doing post production, I am often moved by what I see. During the day, I see so many emotions coming out of this man, the father of the bride.
One of my favorite movies is  'Guess Whose Coming to Dinner', starring Spencer Tracy, Katherine Hepburn and Sidney Poitier. Watch Tracy's last scene in movies (he would die a few weeks after it was released) and you can feel some of the emotions of a father.
Now enjoy some of our images of the wedding day reflected in the father's face.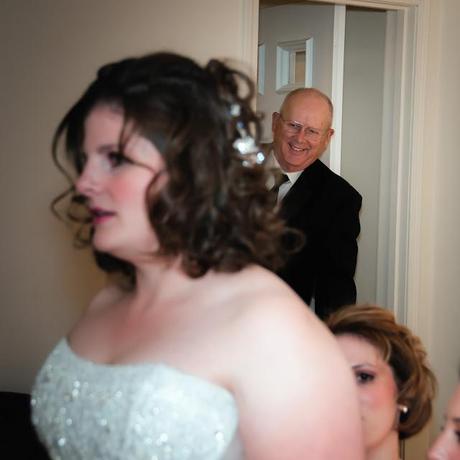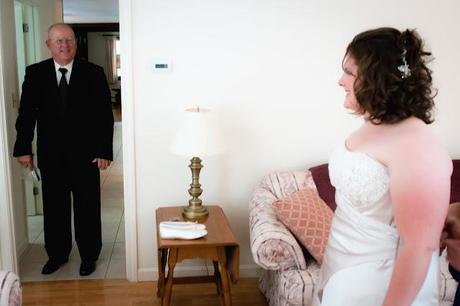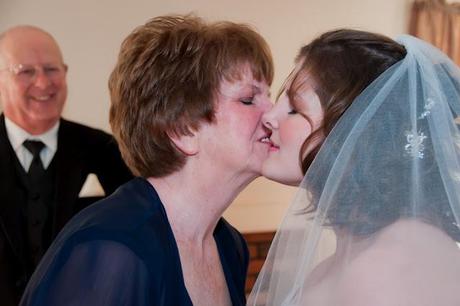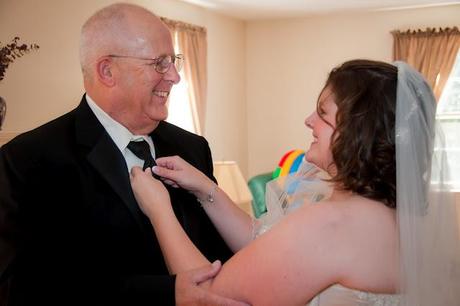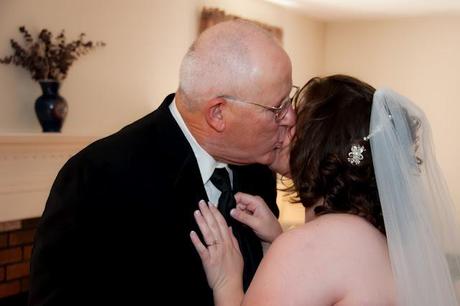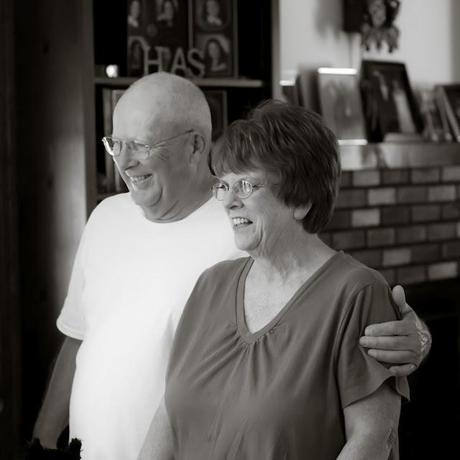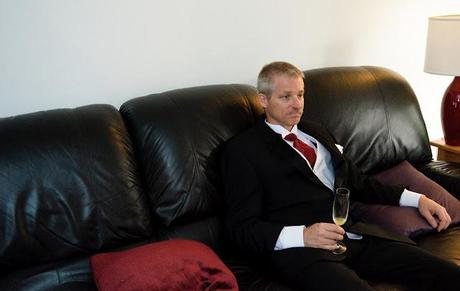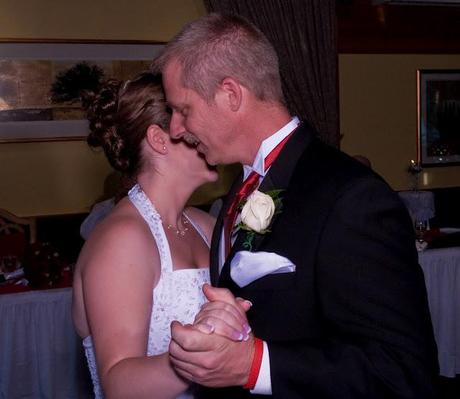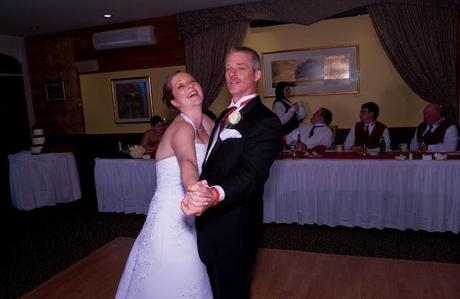 Yes those are bubbles !!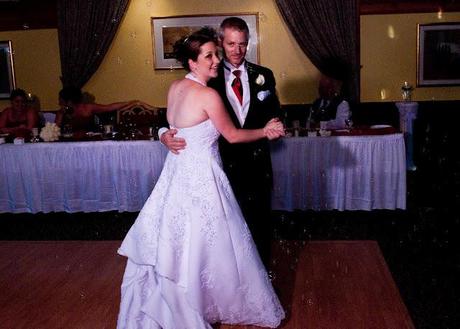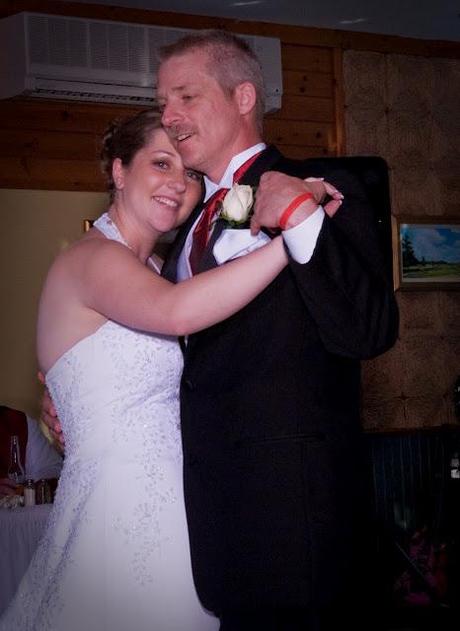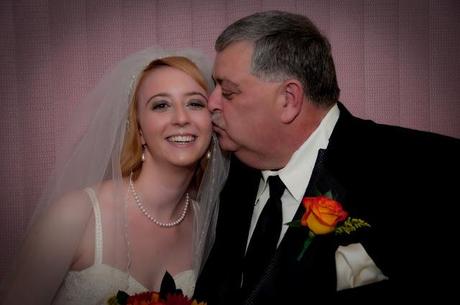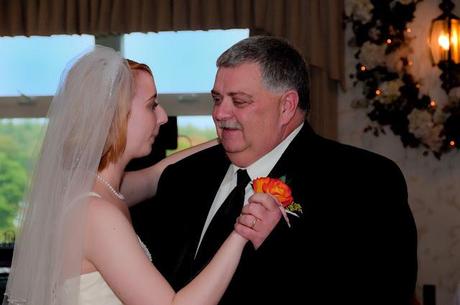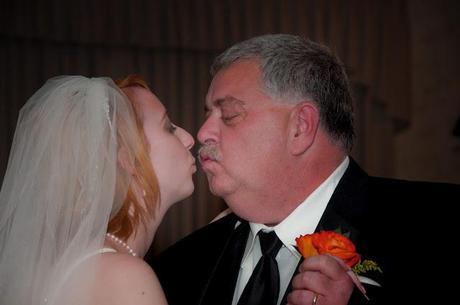 In this next image you may be wondering, where the dad is, well the dad is the minister.