Color trends for the summer season are here, featuring different cool and bright hues to lighten up your mood at the beach or pool. From blue palettes to cute pink and earthy brown, here are the predicted colors that will make waves this summer season.
Swimsuits Direct has gathered the color forecast for this season to let you see what fashionable options you can choose from when it comes to your swimwear. Check out these fabulous selections and have fun making your trendy choice.
Dreamy Aquamarine
For a dreamy, airy feel, aquamarine is all yours with its cool and calming effect. This shade imbibes a wet and watery feel that is said to be a reducer of stress.  The Santeria Solids Bikini by Leilani is the perfect fashion piece for this color at the beach or pool. Simple and subtle, this bikini ensemble is classically beautiful.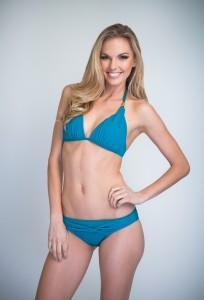 Carefree Scuba Blue
Scuba Blue is a playful color taken from the turquoise shade with all its invigorating carefree aura. Cool yet vibrant, scuba blue is exciting and pleasantly inviting. This Inmocean Electric Tie Dye Triangle bikini has the beautifully patterned scuba blue design that will add a splash of energy to your look. This color is also reminiscent of the tropical ocean and this ensemble's style is simple yet alluring.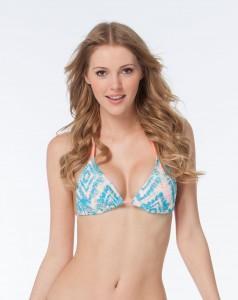 Soothing Lucite Green
Lucite Green is a soothing color that is refreshingly clear and cool. It has a minty glow that looks lightweight, giving it an unruffled effect. To showcase this color's wonderful serene vibe, wear the Lingerie Maillot One Piece by Anne Cole, with its simple lines and classic style.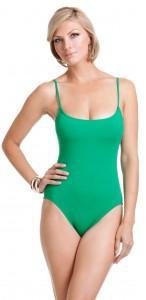 Strong Classic Blue
Classic blue is the embodiment of confidence and harmony, a true inspiration for calm and thoughtfulness. This strong and reliable shade is reminiscent of the deep sea and is thought of as introspective. The Solids Tankini by Cole Of California Plus is the perfect complement to this color, with its classic halter design and pinup girl style.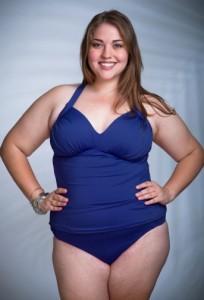 Refreshing Strawberry Ice
Cool and refreshing, strawberry ice is warm and appealing. This charming color is tasteful, a color of confection that is quite flattering and femininely beautiful. For a girly, fun and unique look, wear a Becca Ritual Bandeau One Piece, which features a distinctive sheer style that will make you look exceptionally glamorous.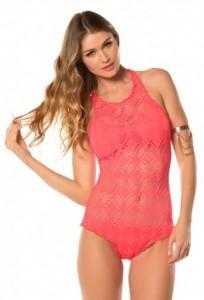 Energizing Tangerine
Tangerine is a color full of energy that does not bother the eye. It gives off a spontaneous, gregarious vibe and looks strikingly good-natured and edgy. For a fun-loving look, wear this Leilani Calypso Crochet Twist Bandini, with its unique crocheted design and halter style that will give you just the right amount of zest you need.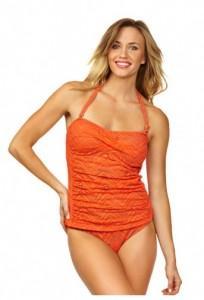 Sunny Custard
Sweet and sunny, custard is a cheerful color that makes the mind think of pleasant moments of relaxation. Engagingly warm, this soft and mellow tone is affable and friendly. For a likeable, attractive vibe, try the Jessica Simpson Ship Shape U- Wire Tankini, with its vintage feel and beautifully brilliant color for a pleasurable disposition.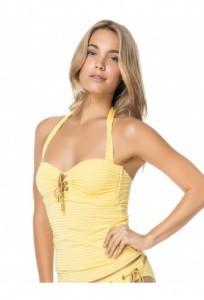 Bold Marsala
Directly contrasting the other color trends, marsala is a bold color taken from the richness of the red-brown earth. This daring color exudes confidence and robust warmth, rich in its sophistication and natural earthy feel. For this color, wear the classically appealing Color Block Cover Up by It Figures to complement your beach or pool look.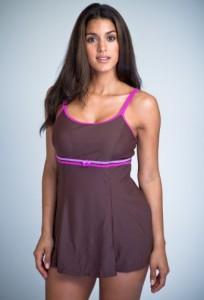 Swimsuits Direct has all the latest trends in styles and designs when it comes to your swimwear needs. For the completely fashionable look, visit us at 
swimsuitsdirect.com
to see our wide range of style options.