I'm a huge fan of leopard print... I seem to be drawn to all things leopard print when I'm shopping... I just can't help it! 
I used to have a pair of leopard print boots from Boden that I wore to work but they've now seen better days (my old colleagues used to say it was giraffe print anyway!) and my Boden leopard print gladiator sandals are also on the way out so I'm on the hunt for some other additions to my wardrobe!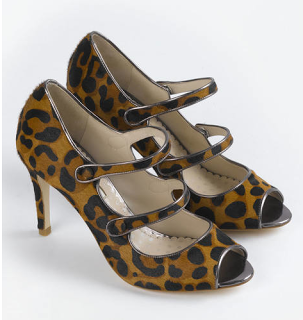 Boden Cordelia Heel in Tan Leopard Pony, £139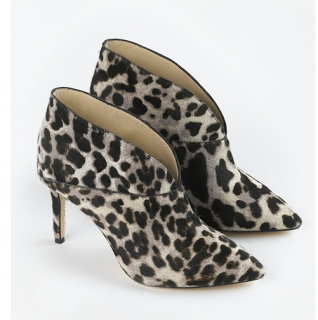 Boden Alexis High Heel Boot in Snow Leopard Pony, £149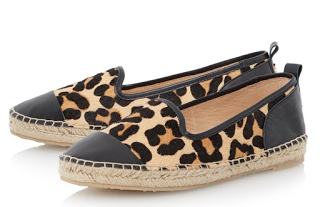 Dune Golled Slipper Cut Espadrilles, £41 in the sale at HOF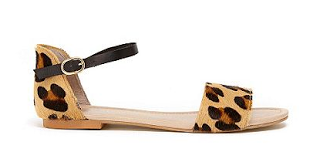 Mint Velvet Leopard Zola Sandal, £39 in the sale at HOF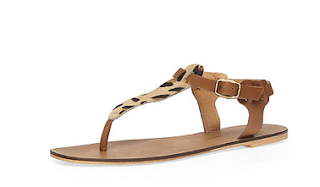 Dorothy Perkins Leather Leopard Print Sandals, £18 at Debenhams
And how cute would these be for the littlest!!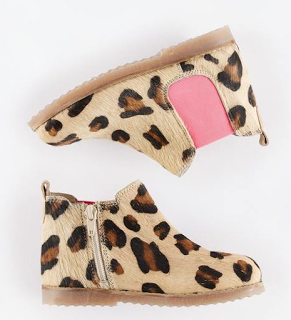 Boden Chelsea Boots in Leopard, £50