Hello,
Bit of a random post today but I thought I would share with you a few inspirational photos i've come across recently in three categories of home, tattoos, and fashion. A lot of it is DIY and really easy to do yourself or upcycle old things! 
Home:
These cut out mannequin heads look so cool and instantly give a creepy little edge to your garden. I like anything slightly weird and I think these are great.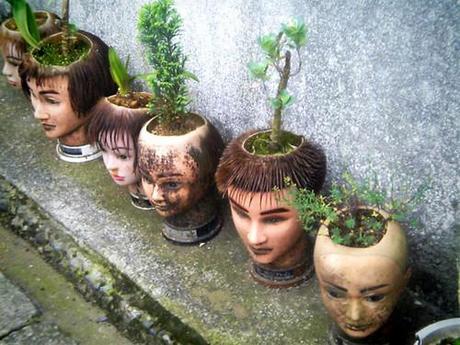 I've seen this photo floating around for ages and love it. Obviously real flowers would die, so if you got lots of fake flowers and stuck them together I think it would brighten up any old boring wall!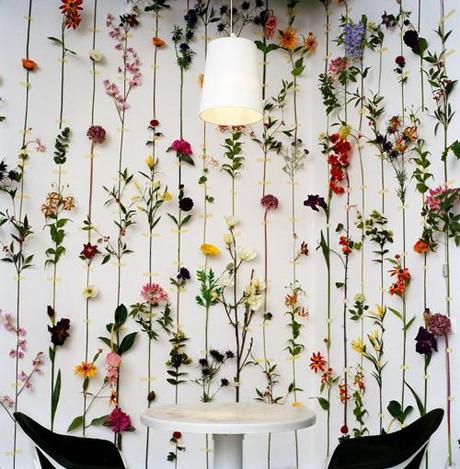 I love simple interiors but I just don't think they are practicle. Where will I store my 47942335 items of clothing, make up, shoes, and EVERYTHING else. Looks amazing but really?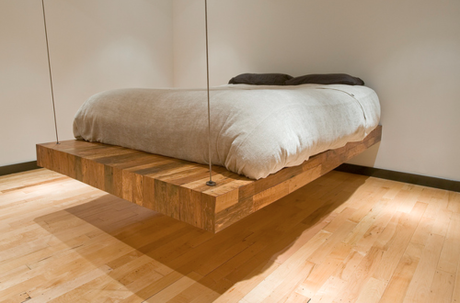 I adore this. It would look cute written on a wall in just nice handwriting I think.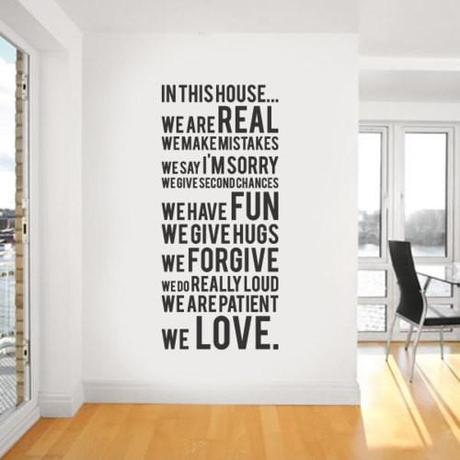 Bedroom inspiration. I love Polaroids, paintings and drawings giving a vintage feel to the wall. 


Fashion:
I think these eyes are amazing. I know this is sewn on, but you could easily find eye patches and iron them on. I'm kinda obsessed with patches. I have a Yogi Bear one on a sweater, and also a Cat In The Hat one on another sweater. Loveeee them.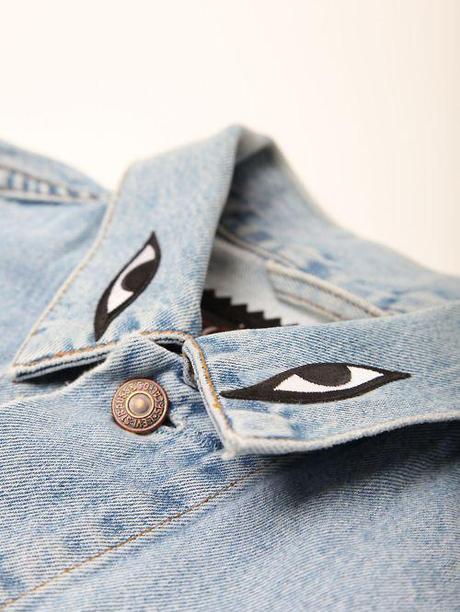 This is SO simple, but so effective. I love the grungey feel it gives off. Perfect for the 90's trend at the moment and so thrifty.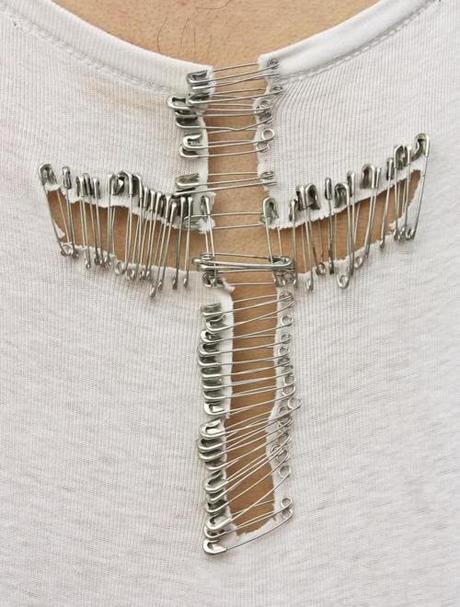 I think you all know my love for studs. You can buy 200 on eBay for around £2 so you've no excuse not to jazz up an old denim jacket by cutting off the sleeves and adding some studs. You can buy vintage Levi's jackets at car boot sales all the time.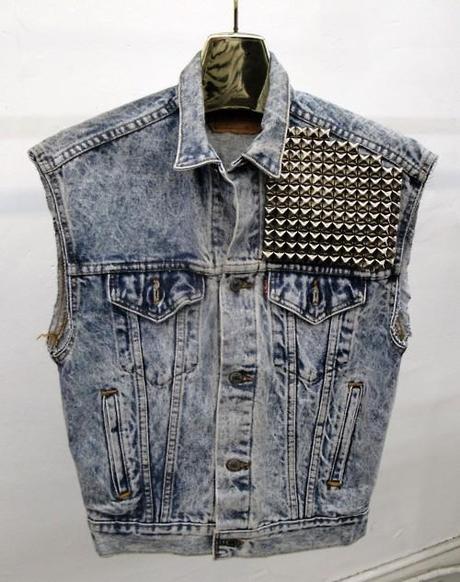 Again, these denim jackets look AMAZING. So easy but so effective. All you need is some clear plastic sheets and studs to attach. I really want to try this one out myself.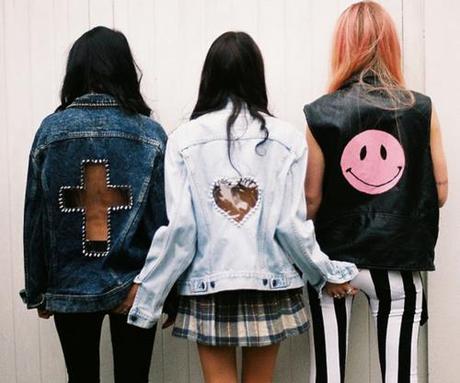 I love Adidas at the moment and this cropped leopard print design is great and so simple.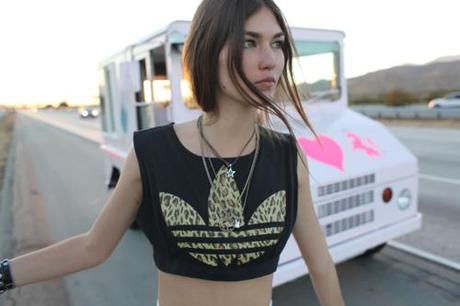 Another denim customisation idea. Save some of the denim you cut off when making into shorts and stick them on making some suspender style add ons. Decorate with studs and fasteners.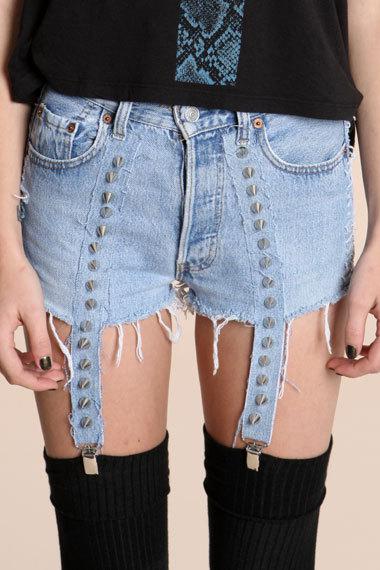 I love lace sheer maxis and they are so expensive in places like Urban Outfitters at the moment. Buy some old material at a car boot sale or a material shop and make your own. So simple.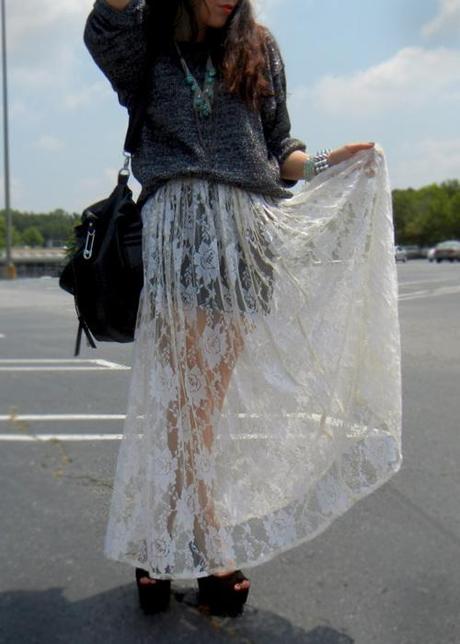 Ok customisation couldn't get any easier then this. You could use black material, leather,even a fabric pen!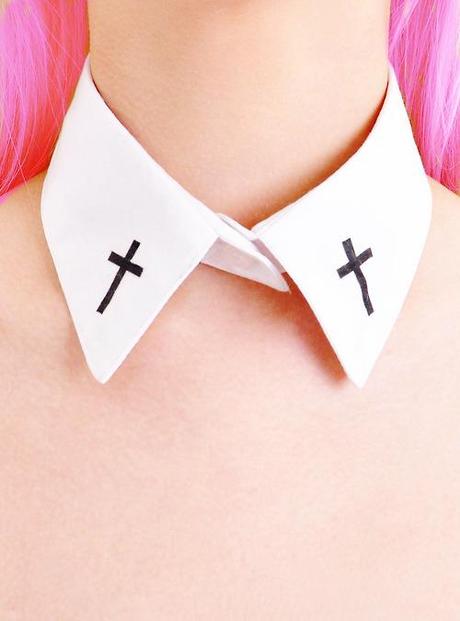 Tattoos:
I love Bon Iver...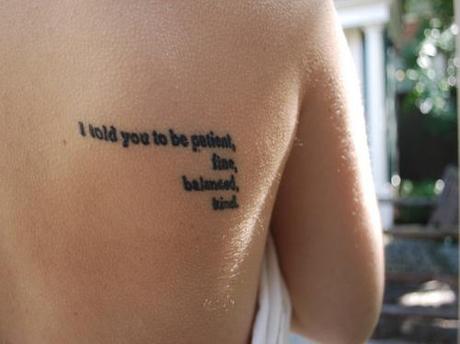 I also love planets...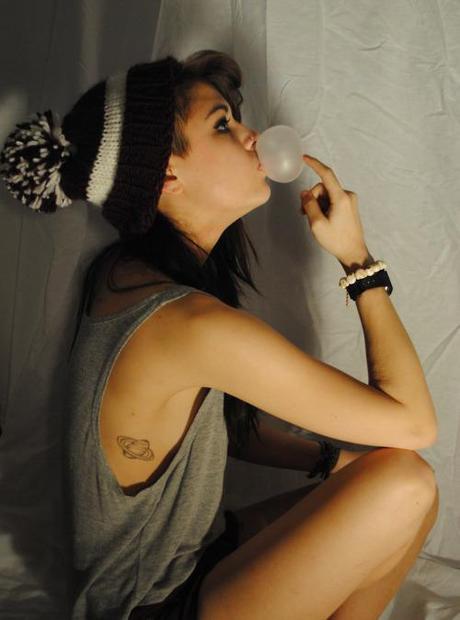 & I think this looks really cute. Would look good on the back of your ankles.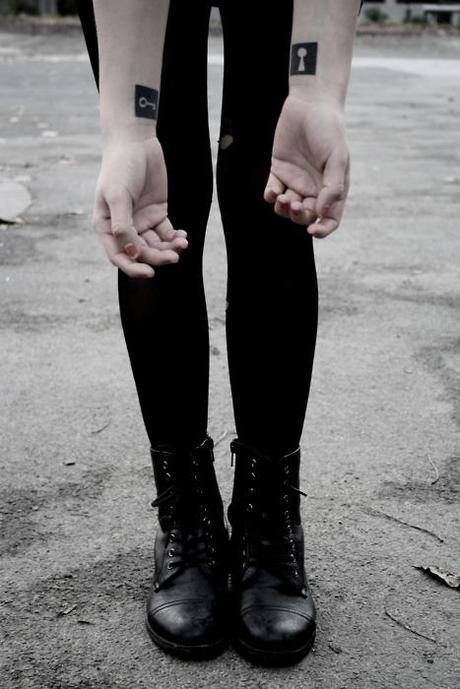 But obviously no one wants a tattoo that anyone else has!
I hope you've found these images as inspirational as I have. I think you can never have too many inspirational images to look at. Which is your favourite? Are you going to try any of it out?
In other news I have been invited to sit front row at Southsea Fashion Week and blog for them. I will also be helping backstage. I will show you all soon. V exciting!!
Also my giveaway ends in 1 day: don't forget to enter: http://www.velvet-daisy.com/2012/07/ysl-arty-ring-replica-giveaway.html
Stay Cute,Jessiexoxo