One of the reasons I visit UK during my summer vacation is because there is always so much going on for the family that I could never imagine happening back home in India.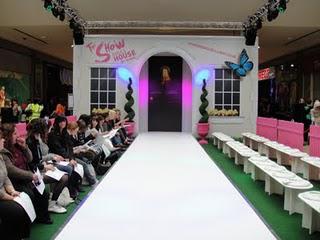 The venue inside the Bullring

Take the Browse Bullring Birmingham sponsored The Show Doll House, a fashion show in the middle of a mall. I mean how cool is that? We had two free tickets and as a result had VIP access to a special cornered off shop filled with fashion related activities (hair, makeup, and clothes) and free goodies (Vitamin Water, Beauty Products, etc.) and most importantly cupcakes… Yum!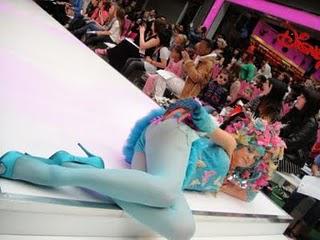 Dramatic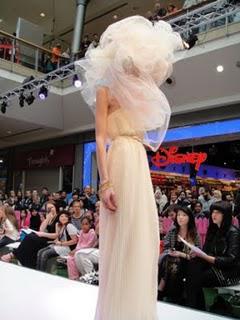 Fashionable
Even though the event took place in the Bullring Mall, and was visible to the general public at all times (having 3-4 shows during the day over the weekend), it was all very well organized. The show itself was flawless in its composition. The compare, the printed program detailing all the clothes, the models, and last but not the least the clothes worked seamlessly with each other. The fashion aspect was colorful, dramatic, over-the-top and simply fun. It was a brilliant way to promote the in-house shops.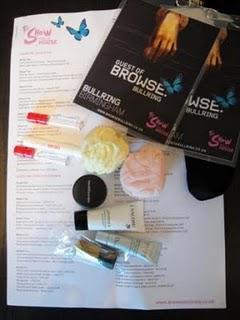 The Goodies... well some of them!
I now end by posting some of the fashion that graced the catwalk as I look forward to the next event happening in my neighborhood.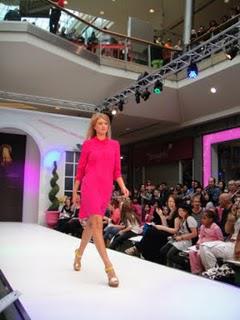 Colourful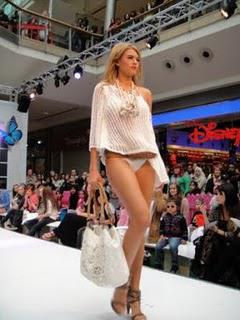 oh là là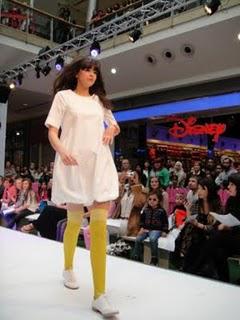 She had everyone's attention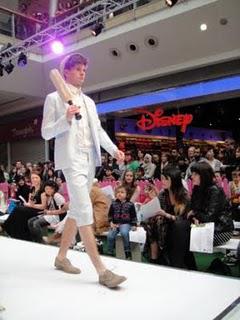 Cricket anyone?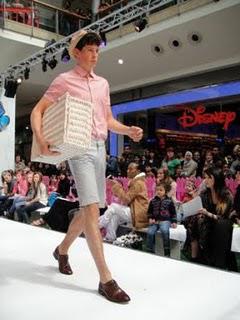 "We're all going on a Summer Holiday..."