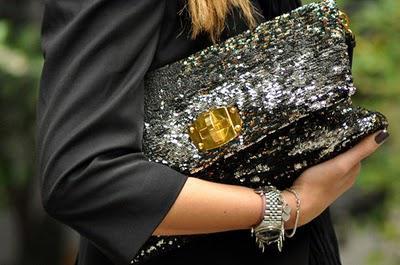 Yay!  It's my favorite day of the week yet again...Fashion Friday!  If you want to link up with me, just post on anything fashion related and follow the directions below!
Fall is here and the holidays are coming.  Nothing says party like some fun sequins.  Sequins can be perfect on anything, clothes, shoes, hats, headbands, jewels, etc.  They just have to be placed right and have some color.  They dress up an outfit, but can be perfect with a pair of jeans as well.  
Do you wear sequins?  My senior prom dress was a short, black cocktail dress full of black sequins and I felt like a movie star!  I still rock them whenever I can (sequins, not the dress lol).  Have a great day friends and come link up with me!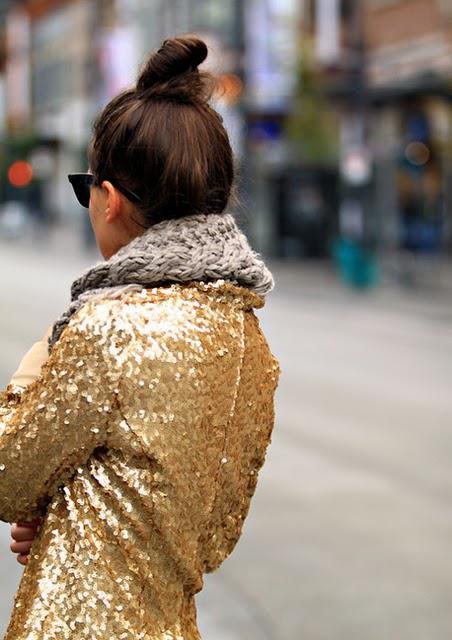 (Via)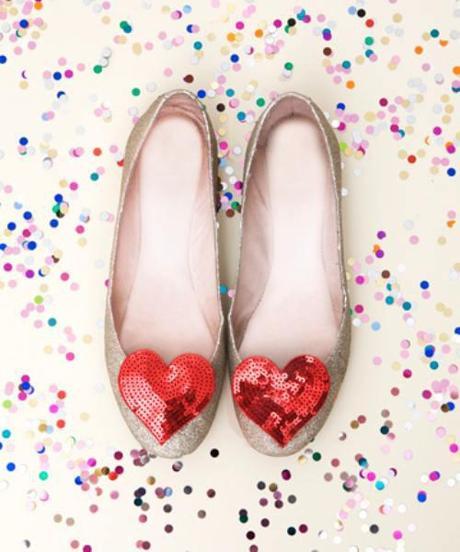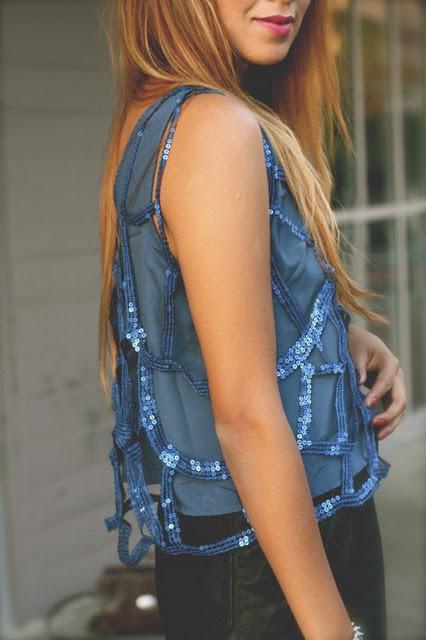 (Via)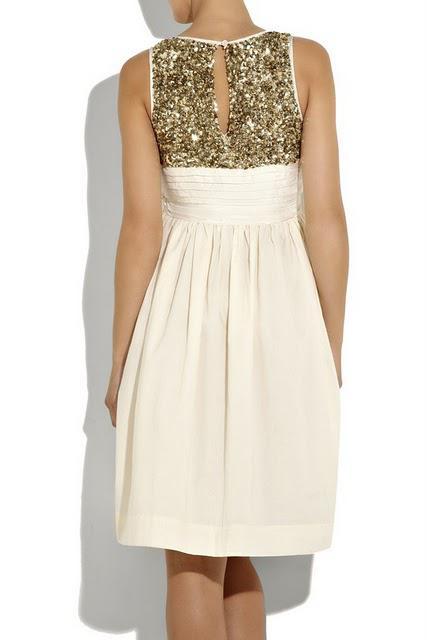 (Via)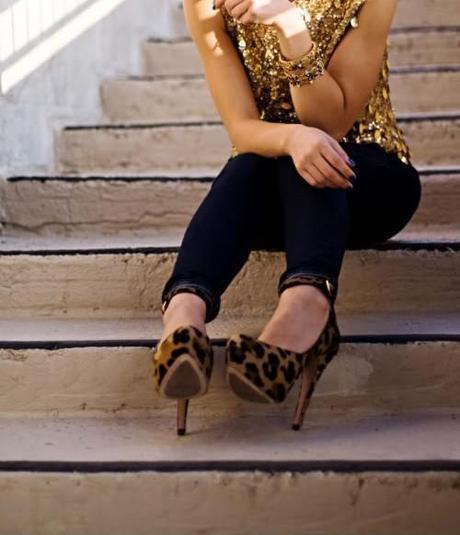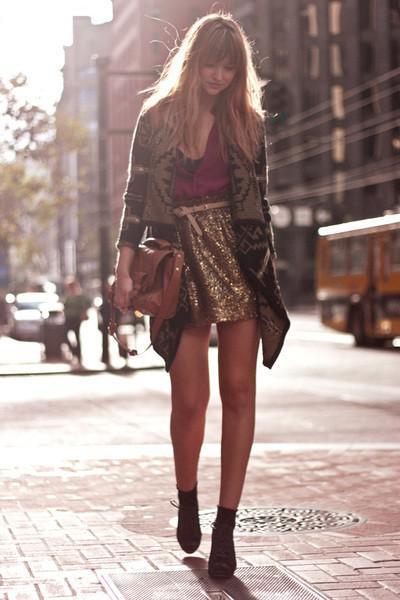 (Via)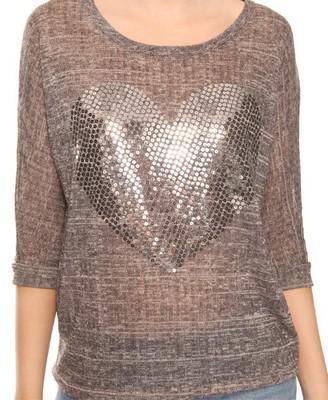 (Via)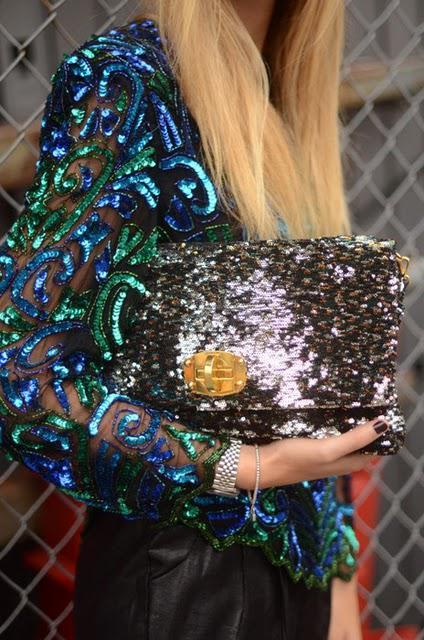 (Via)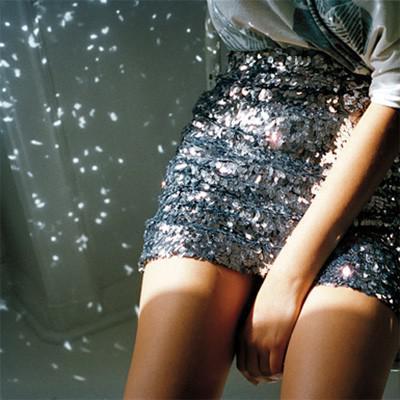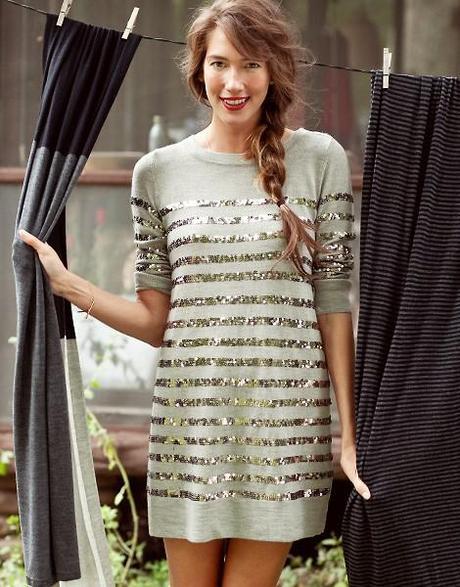 (Via)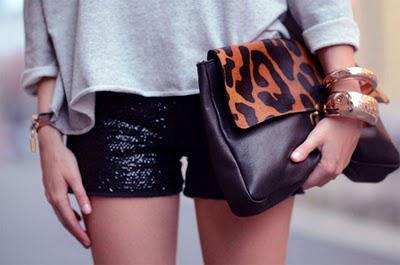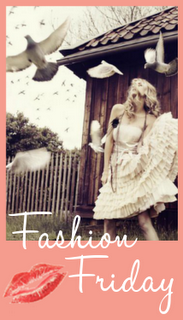 This is a blog hop!  So, want to link up with me?  Just follow the directions below and you can!  (PLEASE FOLLOW THE DIRECTIONS, BECAUSE I HATE TO DELETE POSTS...I DON'T WANT TO BE MEAN).1.  Post on anything fashion related2.  Grab my button and link back to Blonde Episodes3.  Leave me a comment letting me know you were here4.  Add your link to the linky5.  Visit other blogs on the hop to make new friends!