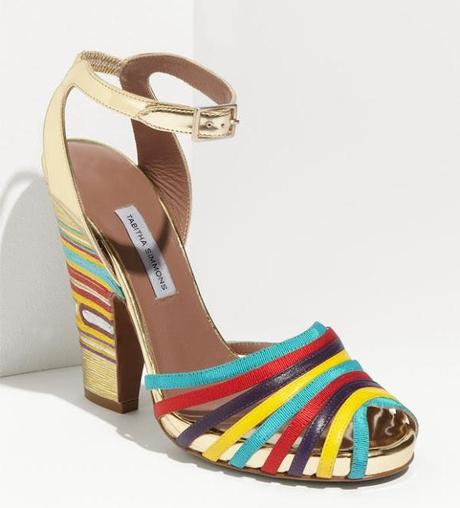 Happy Friday everyone!  It's finally here!  With my upcoming trip to Palm Desert next month, I'm dying for some sexy new sandals.  What better place to find some than my favorite department store,
Nordstrom
.  So many of my favorite styles are platforms, even though I don't usually wear them, since I'm 5'10" but that doesn't mean I can't share them with you all!
I hope you can link up with me for Fashion Friday!  Just check out the directions below and make some new friends!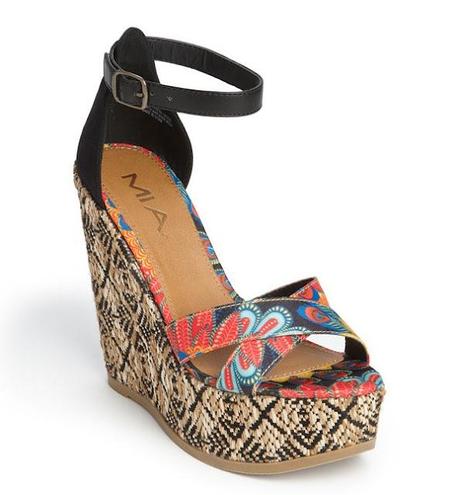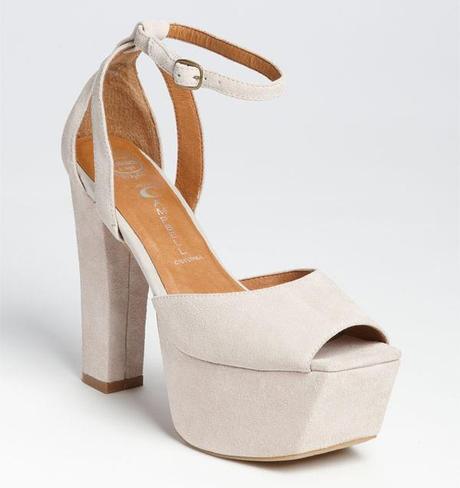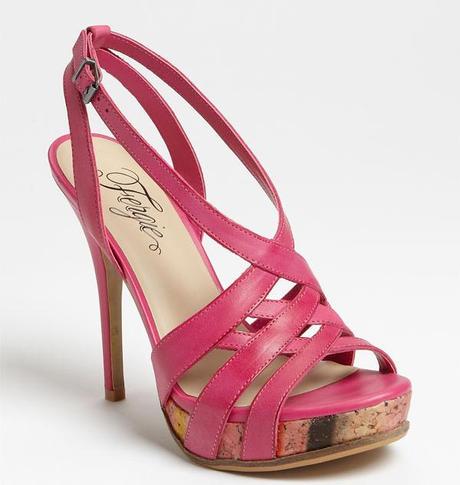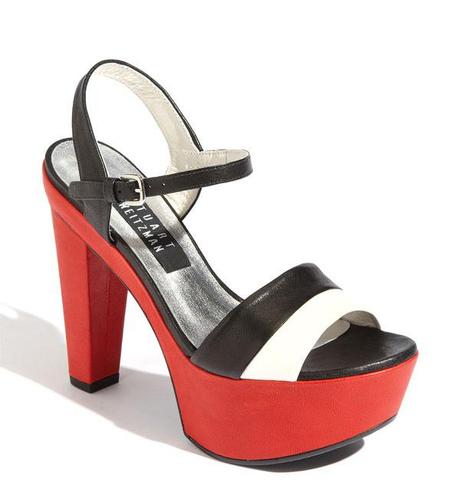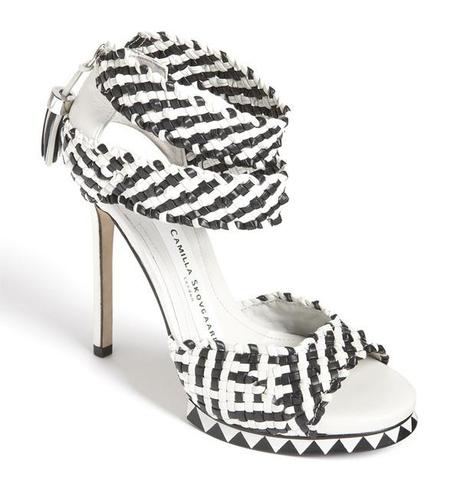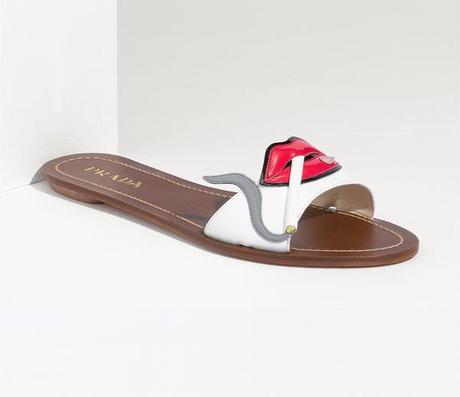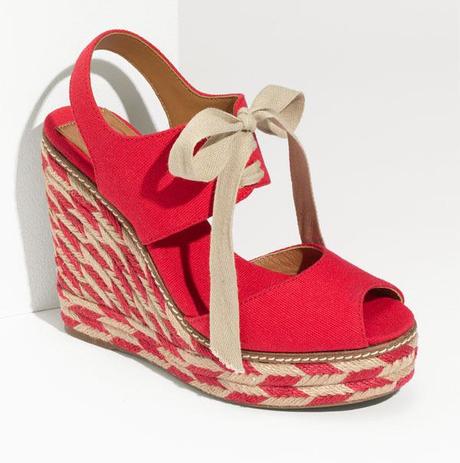 Tory Burch--Aren't these adorable?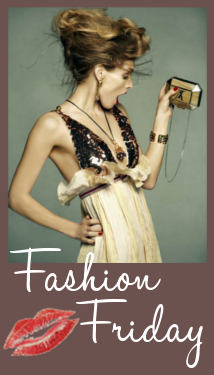 SO, WANT TO LINK UP? PLEASE, PLEASE, PLEASE FOLLOW THE DIRECTIONS FOR THE LINKUP SO I DON'T HAVE TO BE MEAN AND DELETE YOUR LINK...GIVE CREDIT WHERE CREDIT IS DUE PRETTY PLEASE!!!  SO HERE GOES:
1.  Post about shoes! Please make sure it's a current post, not something from a few days ago)
2.  Grab the button above and link back to me at Blonde Episodes
3.  Leave me a comment letting me know you were here
4.  Add your link to the linkup
5.  Visit other blogs on the link up and make some new friends!  That's it!  Enjoy!