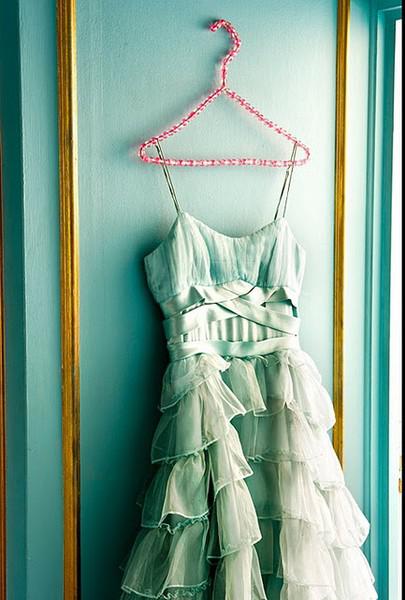 Happy Almost Friday!  I'm so excited for the weekend.  My trainer kicked my butt this week and I'm looking forward to relaxing and hanging out with friends.  What are you all up to?  In the meantime, I hope you can link up with me for Fashion Friday.  This week I'm so inspired by all the ocean themes I'm seeing for Spring.  The whole "under the sea" thing is so pretty and perfect for inspiring me to get a tan!  So, here are some of my favorite sea foam colored images.  Do you wear this color?  What do you think?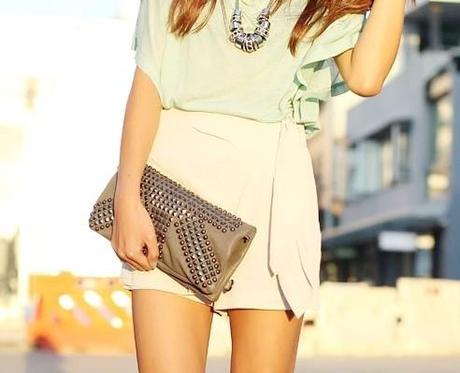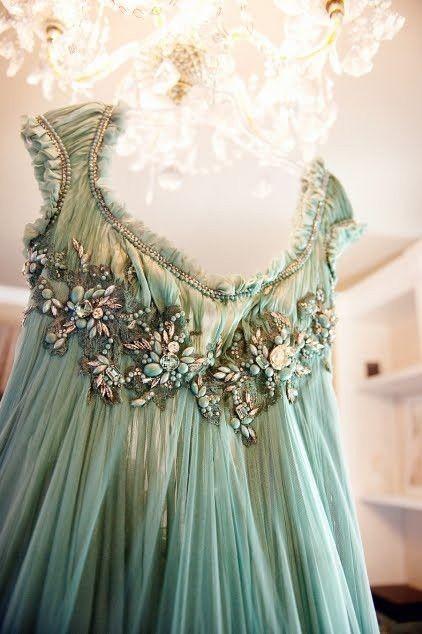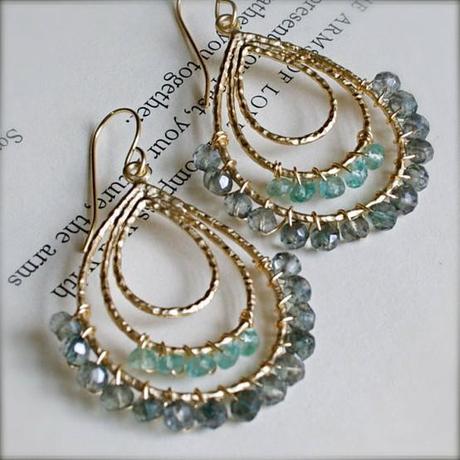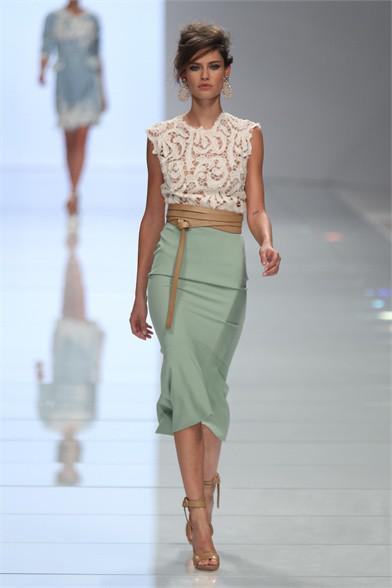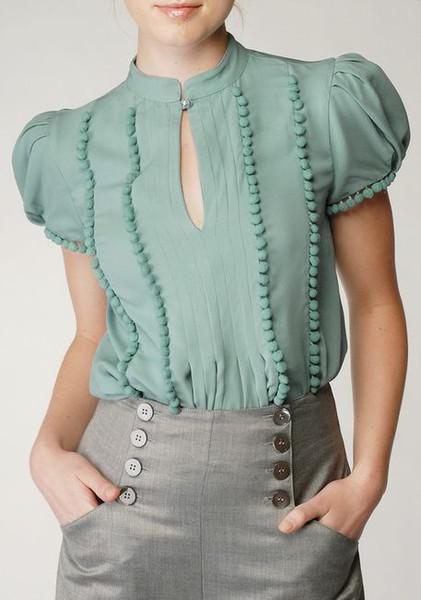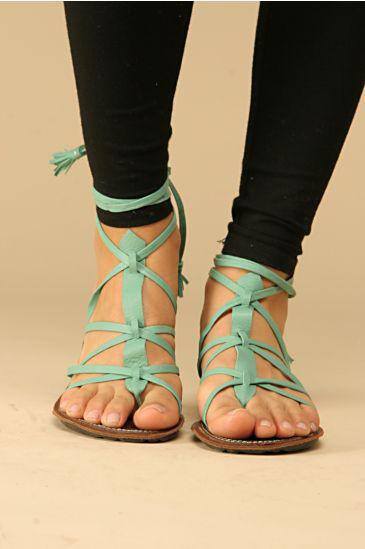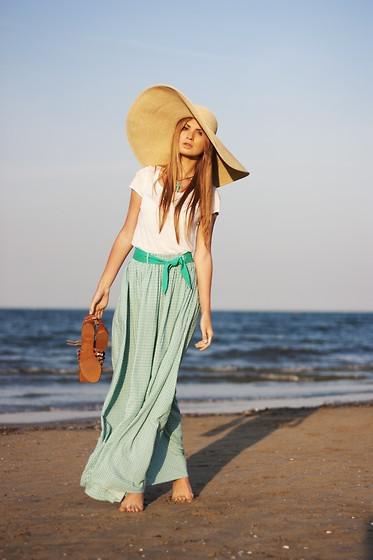 All images courtesy of Pinterest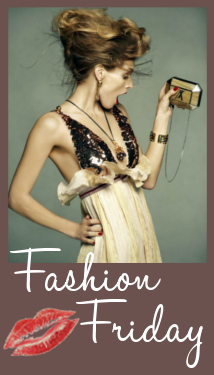 Want to link up with me?  Just follow the directions and play along!  Please follow all instructions or I have to be mean and delete your link...thanks! ;-)
1.  Post on anything fashion related (please make sure it's a current post from today or the next few days)2.  Grab my button above and link back to Blonde Episodes3.  Leave a comment letting me know you were here4.  Add your link to the link up5.  Visit other blogs on the link and make new friends!  Have fun!