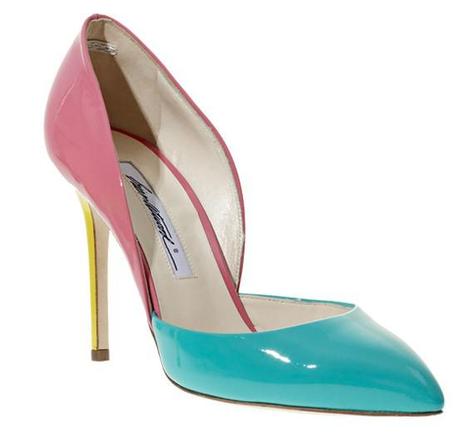 It's that time again...Fashion Friday.  I'd love for you to play along and link up with me!  It was 81 degrees again here today so I'm kind of getting ready for my Spring/Summer attire.  What better way to get started than with a new pair of gorgeous Brian Atwood's?  Look at these fabulous finds from his Resort Collection.  Wow...double wow.  They might just be perfect for my March trip to Palm Desert.  Oh my.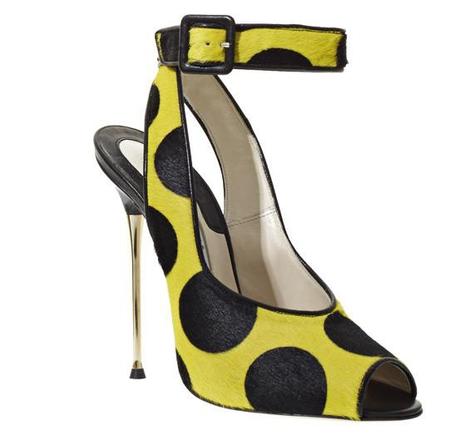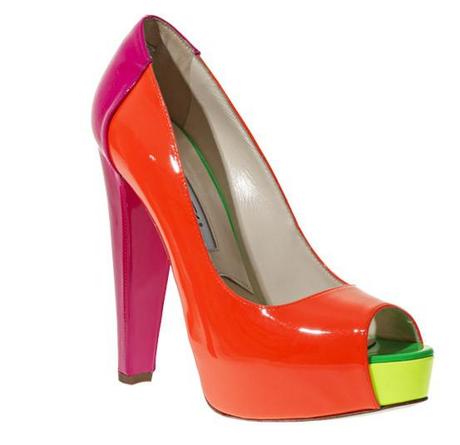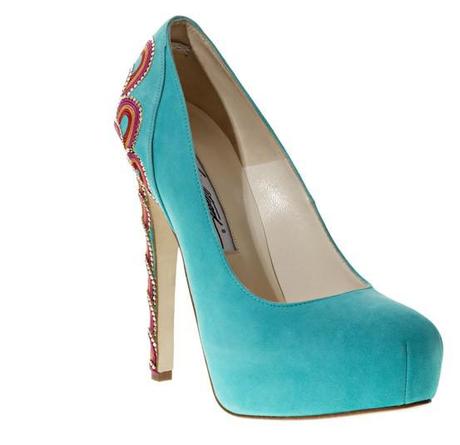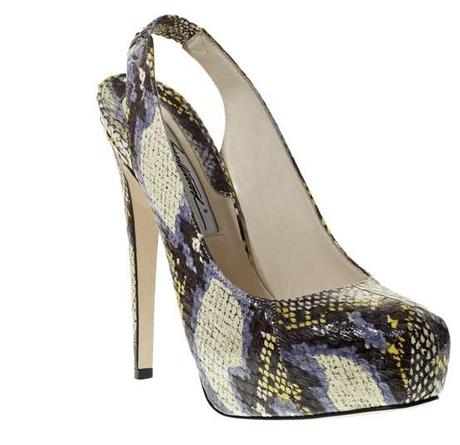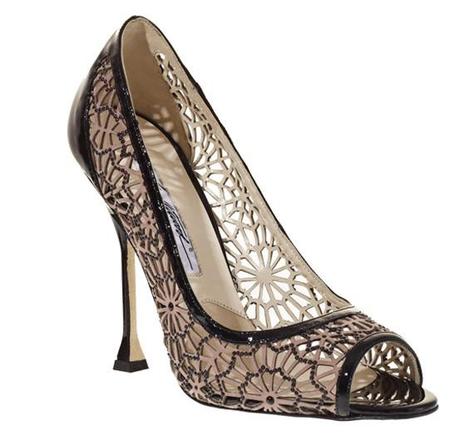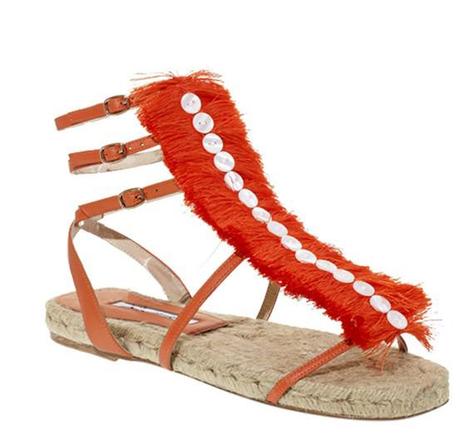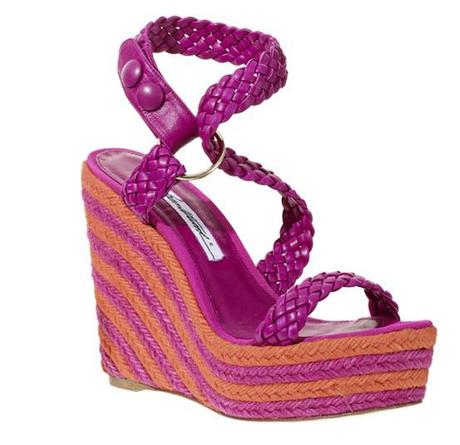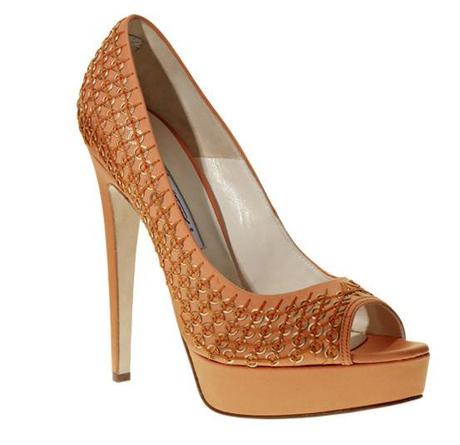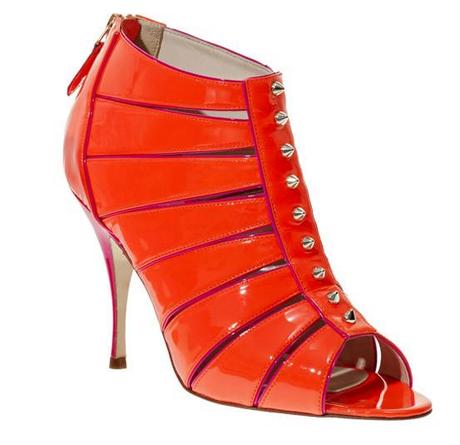 All images courtesy of Brian Atwood
So, want to link up with me?  Just follow the directions and be a part of the party! (Please follow the directions so I don't have to be mean and delete your link)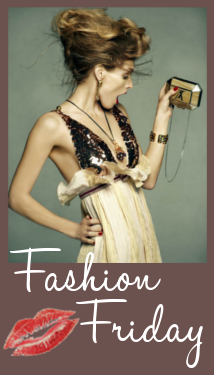 1.  Blog about anything fashion related2.  Grab the button above and place in your post linking back to Blonde Episodes3.  Leave me a comment here letting me know you visited4.  Add your link to the linky5.  Visit other blogs on the link and make new friends!  That's it!  Have fun!