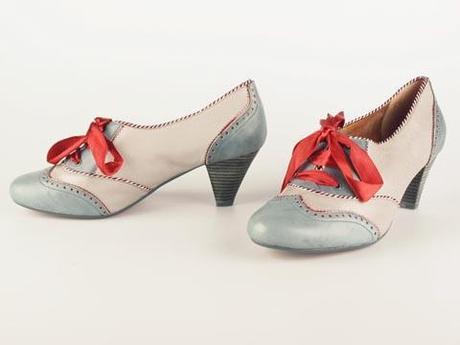 Welcome to another Fashion Friday!  I hope you can link up with me!
I spent the past few weeks shopping for school clothes, and I have to admit one of the things I am most excited about is my darling new oxfords.  They are Boutique 9, stone colored and are perfect for every outfit.  Oxfords definitely have that retro feel.  They can be dressed up or down and pretty much worn with everything from shorts to dress pants.  I found some adorable examples of oxfords and how to wear them on Pinterest.  Do you own a pair yet?  What do you wear yours with if you do?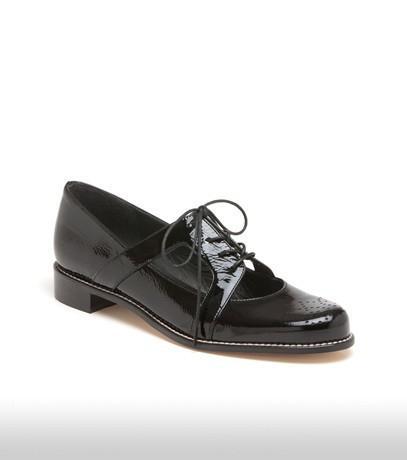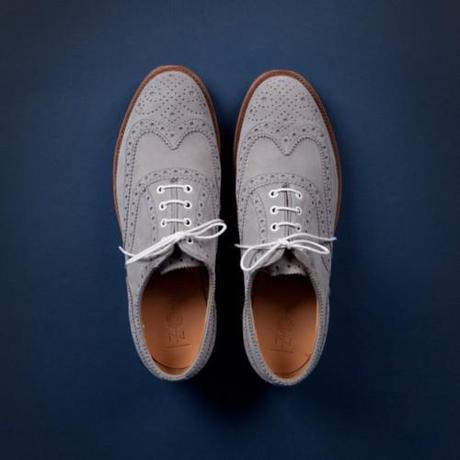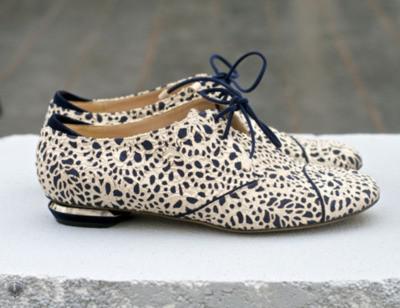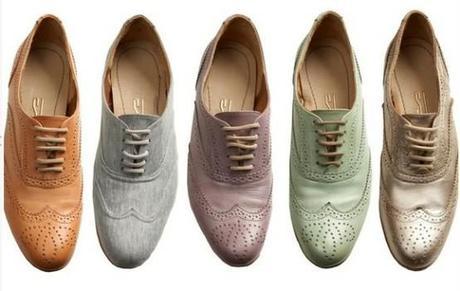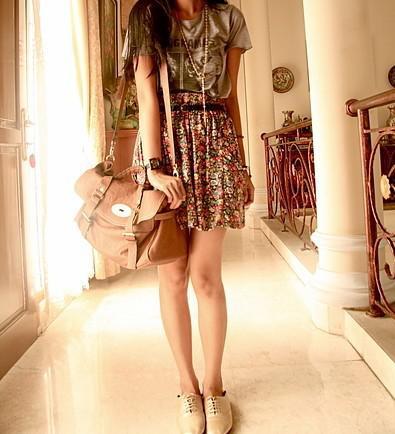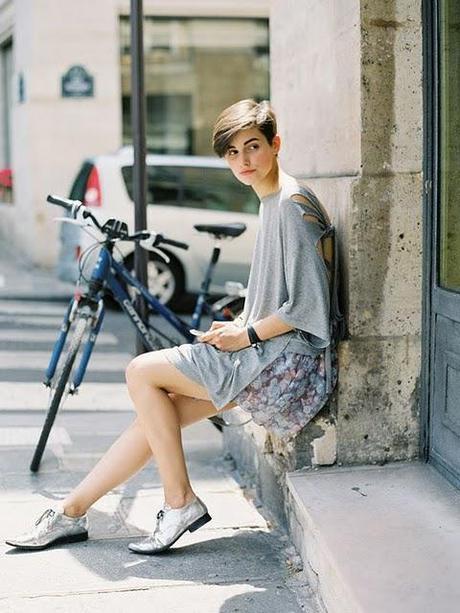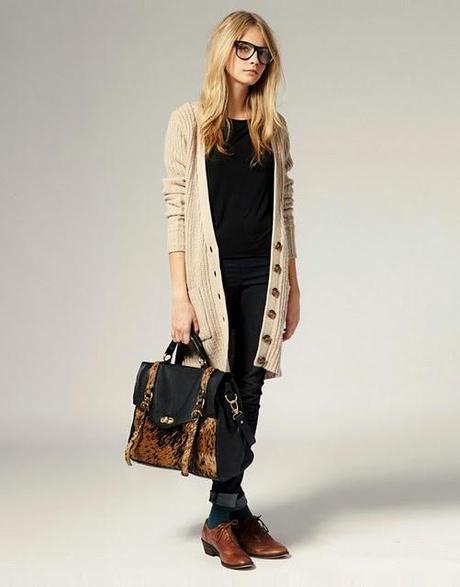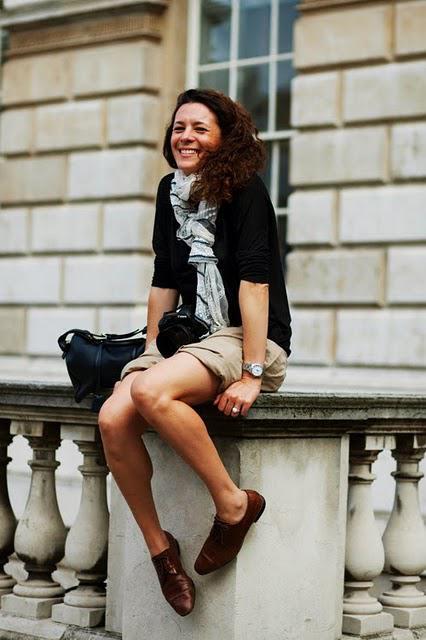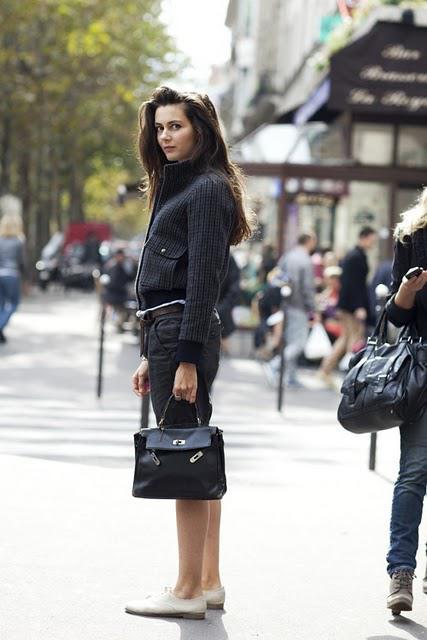 All images courtesy of Pinterest
This is a blog hop!  Want to link up with me?  Just follow the directions and you'll be on your way!1.  Post about anything fashion related.2.  Add my button to your post and link back to Blonde Episodes.3.  Add your link to the linky.4.  Leave me a comment letting me know you were here!5.  Visit other blogs on the link and make new friends!