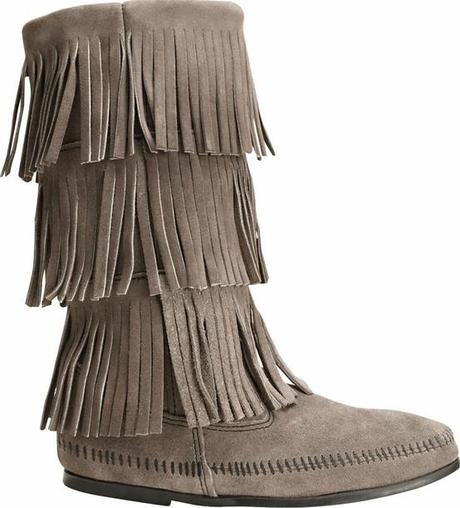 What does the M, M, and M stand for?  Moccasins, Mukluks, and Minnetonkas.  Yep, that's right, it's Fashion Friday and what I'm absolutely loving this week are the Native American style boots and shoes.  I'm dying for a pair for Christmas (hint, hint).  Do you own a pair?  How often do you wear them?  Share!  Now, come link up with me!  It's easy, just follow the directions below!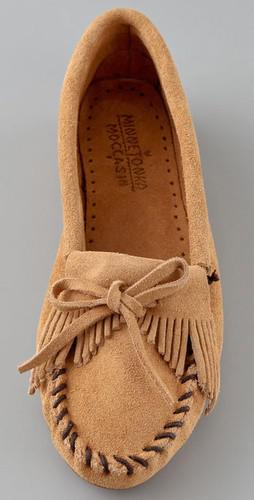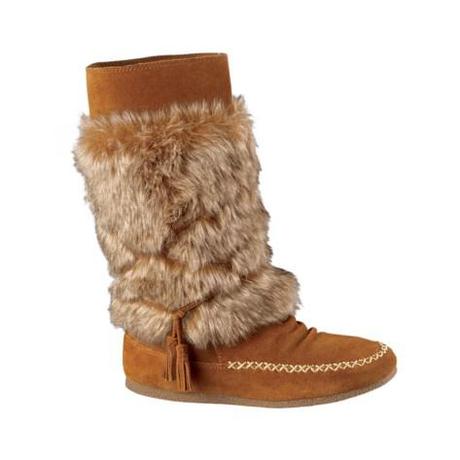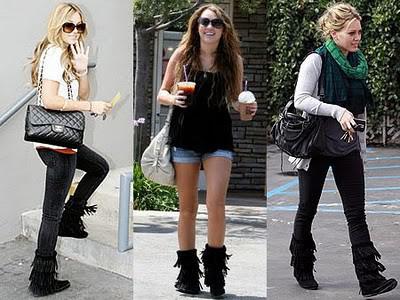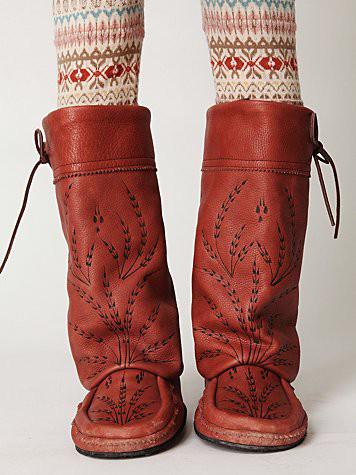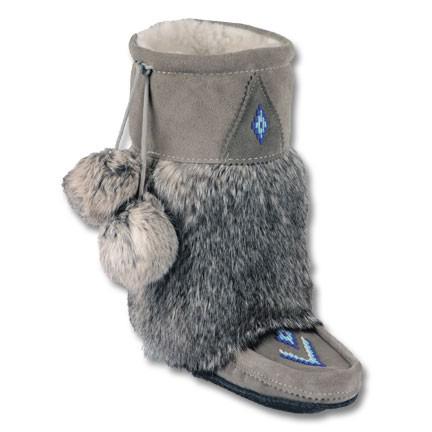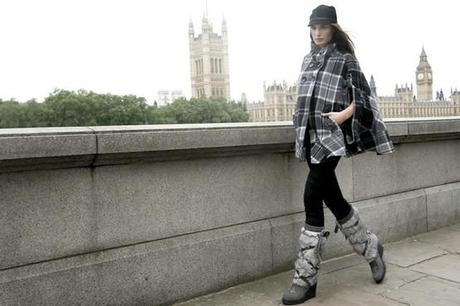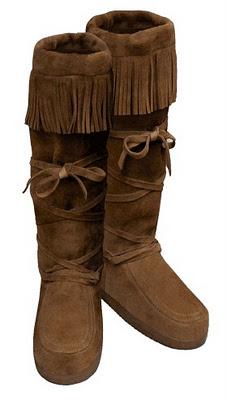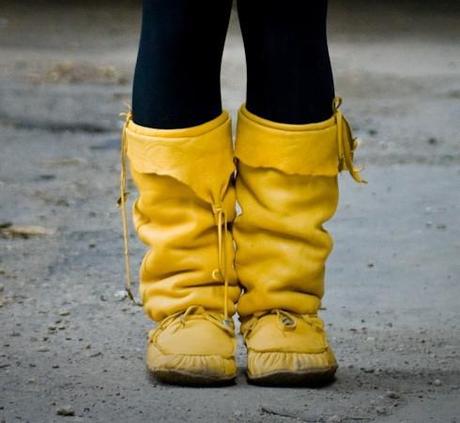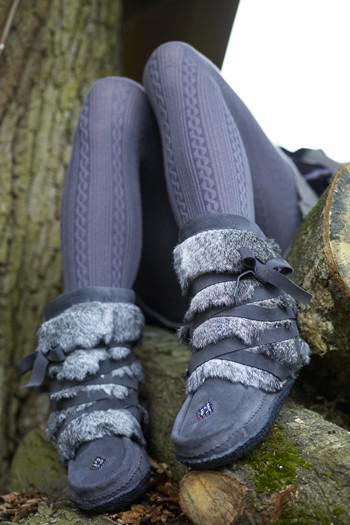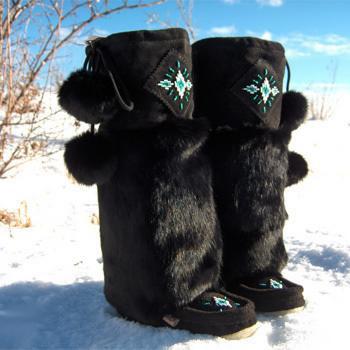 All images courtesy of Pinterest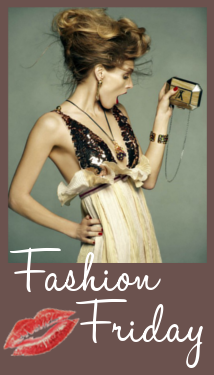 This is a blog hop!  Want to play along?  Just follow the instructions.1.  Post on anything fashion related2.  Grab my button and link back to Blonde Episodes3.  Leave me a comment letting me know you were here4.  Add your link to the link5.  Visit other blogs on the hop and make new friends!  Have fun!