It's Friday, Friday, ok I'm sorry didn't want to get that awful song stuck in your head, but it is!  Today is Fashion Friday and what better style icon to feature than gorgeous Emma Watson?  I love Emma and have every minute since she was little Hermione Granger.  I'm not crazy about her pixie cut, because she's just so sexy with it long, but she makes such a statement no matter what she wears.  Do you agree?  The little plaid number is one of my favorites.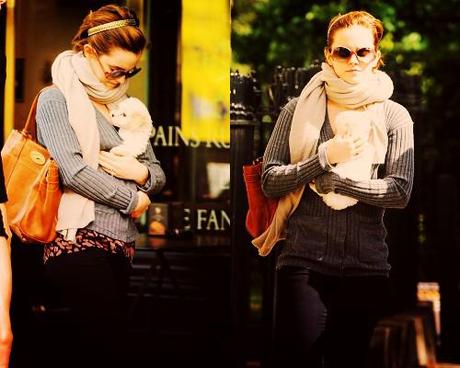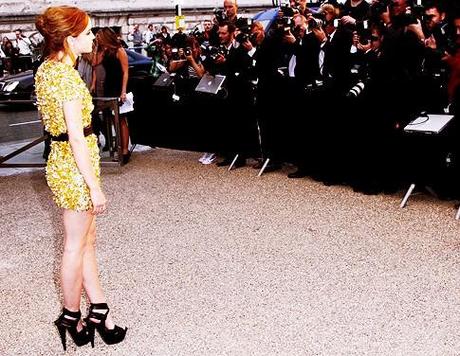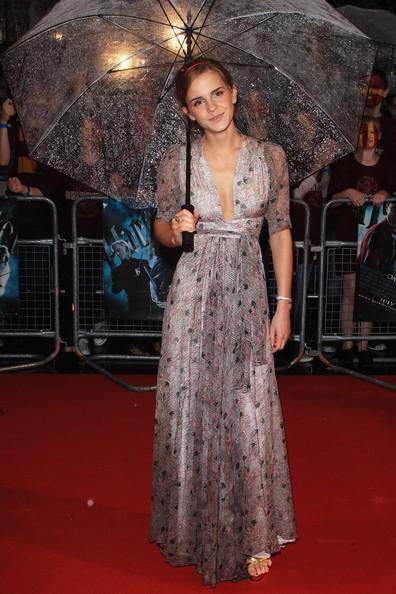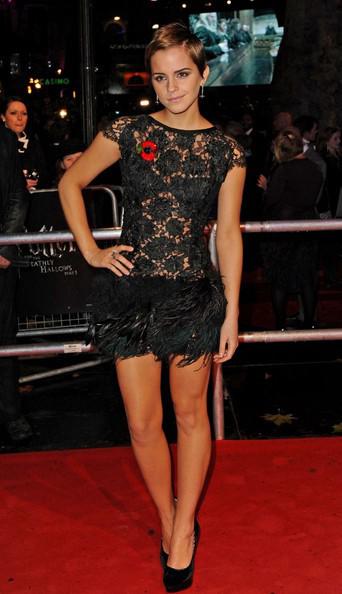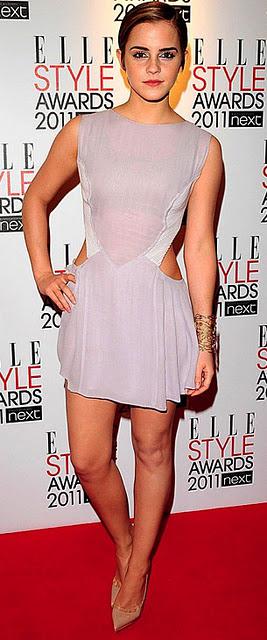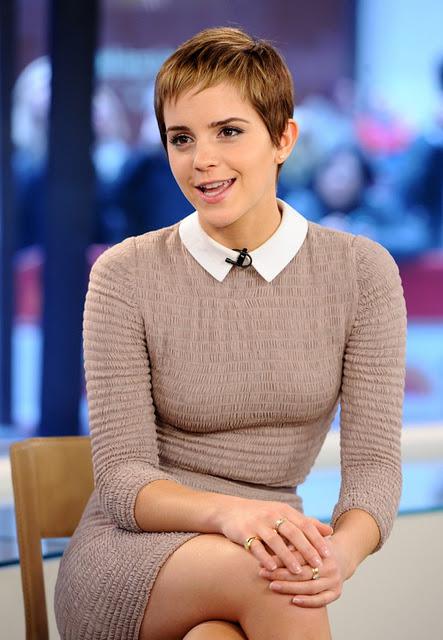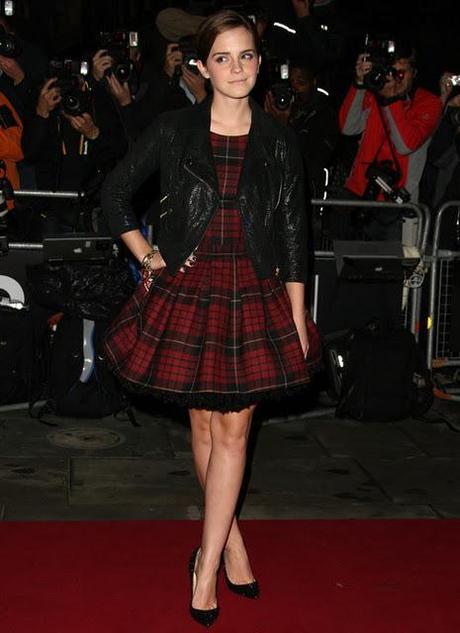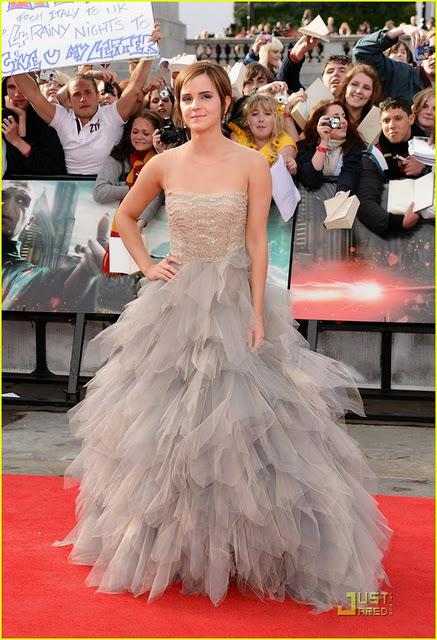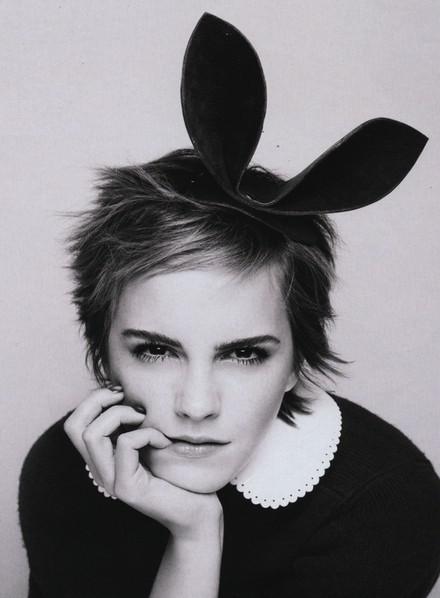 All photos courtesy of Pinterest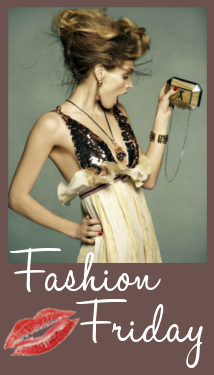 So, want to link up with me?  Just follow the directions below and you can play along!
1.  Post on anything fashion related2.  Grab my button and link back to Blonde Episodes3.  Add your link to the link4.  Leave a comment letting me know you were here5.  Visit other blogs on the hop and make some new friends!