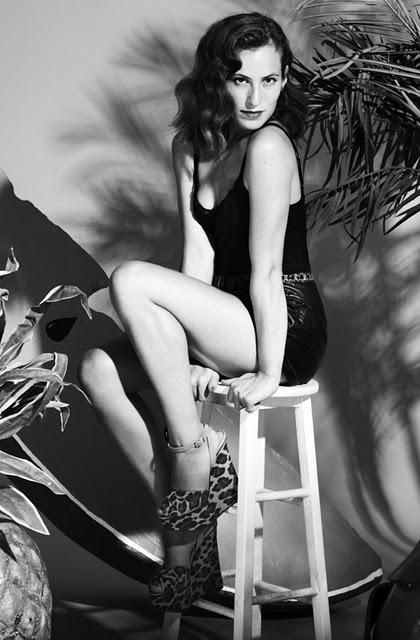 I'm always on the lookout for new designers I love and I stumbled across one I had to share!  
Charlotte Olympia
, a shoe designer is a woman after my own heart.  I'm loving her vintage style and wow, check out these shoes!  You're welcome.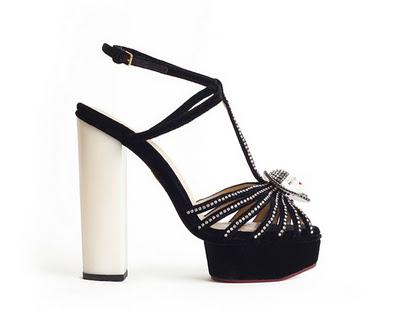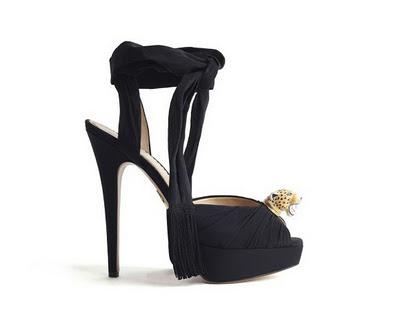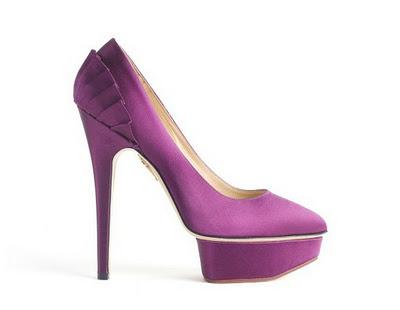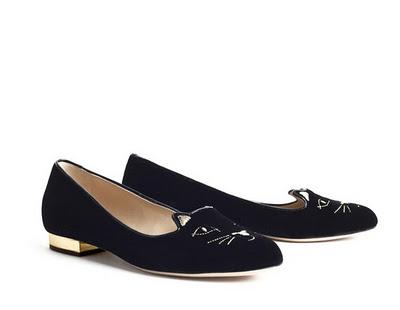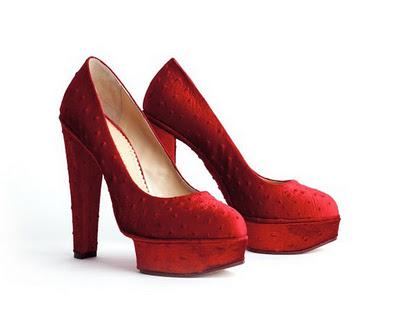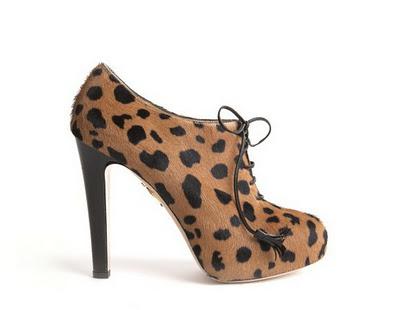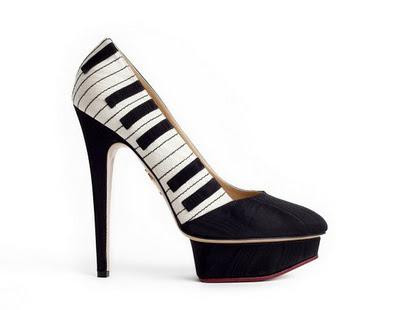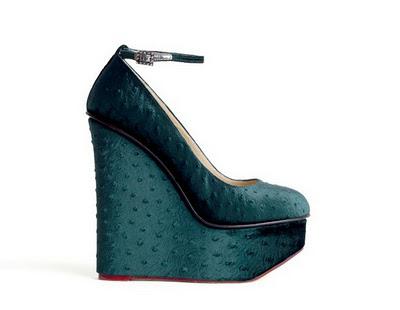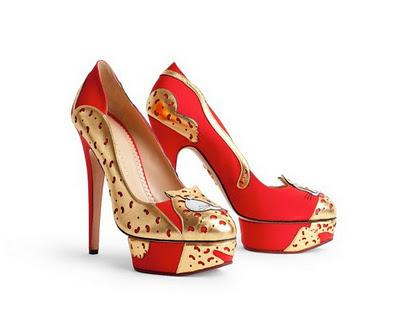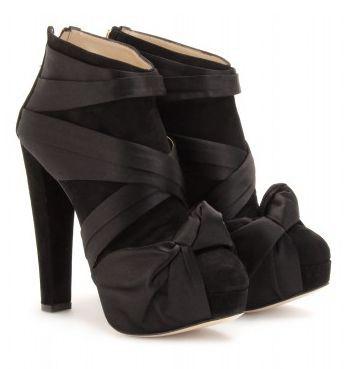 All photos courtesy of Charlotte Olympia
This is a blog hop!  Want to link up with me?  Just follow the directions below (please follow them so I don't have to be mean and delete your post) and play along!1.  Post on anything fashion related2.  Grab my button and link back to Blonde Episodes3.  Add your linky to the linkup4.  Leave me a comment letting me know you were here5.  Visit other blogs on the hop and make new friends!